A Leeds woman has won a payout from food delivery giant Deliveroo after her order of a burger and chips arrived "three hours late" and after she had gone to bed.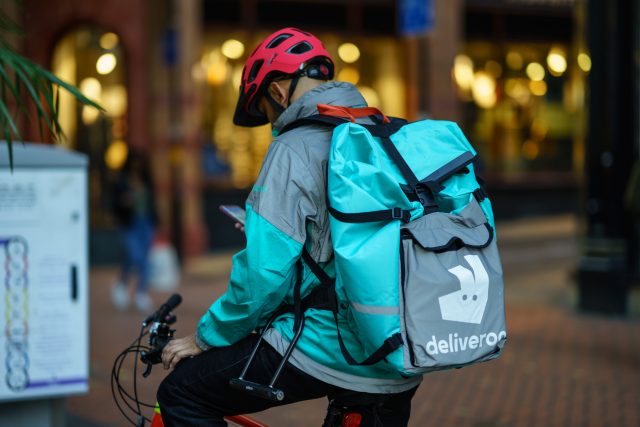 The convenience of ordering takeout turned into something of an ordeal for 27-year-old Fae Holliday after she reportedly waited three hours for her order of a 'baconator' with fries to arrive.
According to reports, the factory manager had been told her order would take 30 minutes to arrive, but went to bed on an empty stomach after giving up hope of it materialising.
Holliday complained to Deliveroo but said the process was "like talking to a robot". The Sun reports that Deliveroo charged her full price for the rejected meal and thanked her for her feedback.
However, Holliday decided to take things further and took Deliveroo to court. According to The Sun, Deliveroo offered no evidence and settled for £75.
"I took a stand and I'm so pleased I won — not just for me, but for other people", Fae Holliday said.
"I tried to get a refund from Deliveroo but it was like talking to a robot.
"I spent an hour arguing with them so I decided to give them a headache.
"If I'd lost, I'd have faced some hefty fees."
In a statement, Deliveroo said, "We're pleased to have reached a resolution and the claim has been settled."
Read More: A takeaway has defended itself after charging a woman a whopping £130 small order fee to deliver a meal for two, saying that the cost is justified.