The French government has passed a new law that tightens the rules for wines sold by-the-glass or carafe, with those who fail to follow the new rules liable to be fined.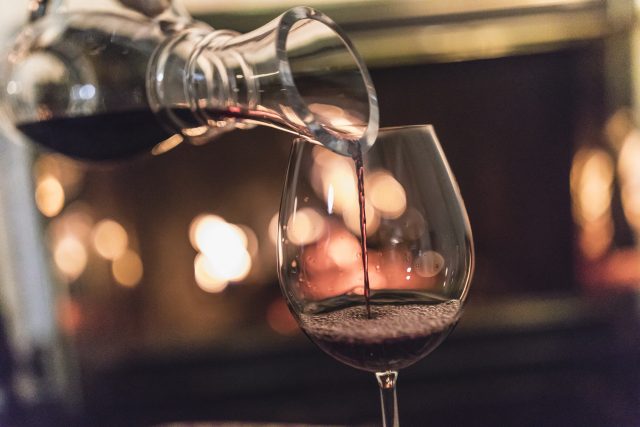 Though it's common practice for wine lists to detail information around the origins of the bottle of wine you're ordering, that may not always be the case for wines sold by the glass or carafe.
Well that's about to change in France, with a new law passed by the government meaning that on-trade venues will need to display "the origin, or according to the quality, the protected designation of origin (PDO) or protected geographical indication (PGI) of the wines they offer to their consumers", whether for consumption on-site or by takeaway.
Establishments that sell wine will need to display the information in full, and in writing – failure to do so could result in a "fifth class fine" of €1,500.
The law is an updated to the Law on the Transparency of Information on Agricultural and Food Products, which was due to come into force in 2020 but was subsequently delayed due to the coronavirus pandemic.
The bill is intended to protect renumeration for farmers and producers in France, by better detailing the origins of products to the consumer.
The news comes as one French senator called for legal protection of regional recipes from the country. Senator Alexandra Borchio-Fontimp previously spoke to db about her campaign to enforce similar restrictions on recipes as are found in the AOP system.
French wine production levels are expected to rebound somewhat in 2022, after the frost-hit 2021 vintage hit historical lows.
However, growers have still been forced to contend with hailstorms this summer, and drought could yet threaten volume levels. You can read our report on the anticipated French wine production levels here.
This article was originally published by the drinks business and has been shared with permission.