The broadcaster may have beef with an authority he cannot beat in an investigation over planning permission for his all-meat restaurant: West Oxfordshire County Council.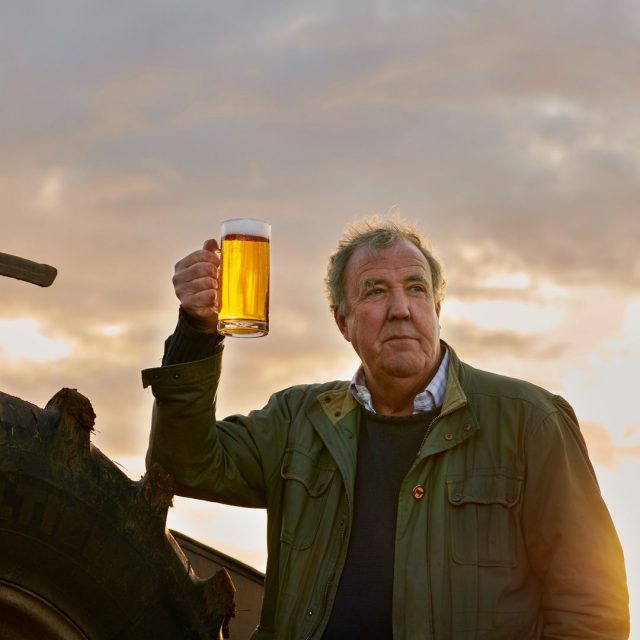 The new restaurant at Diddly Squat Farm, in Chadlington, was opened partly to be a feature in the second series of the acclaimed Amazon Prime series Clarkson's Farm. Vegetarians and vegans beware: the only thing on the menu is beef (cut and cooked in all manner of ways) from cows reared at the farm.
There is no menu and the dining experience is described on booking website OpenTable as "very rustic" ("going to the lavatory" is also declared as a bit of a challenge for diners). The restaurant itself also does not have an alcohol license, though the nearby farm shop sells Hawkstone lager and cider.
Though it might seem like a bit of a stunt for the cameras, William Sitwell writing for The Telegraph gave it four stars and described it as: "quality bonkers".
Clarkson claimed that he had found a "cunning little loophole" by telling the authorities that he had changed the barn's use, within the limits of "permitted development".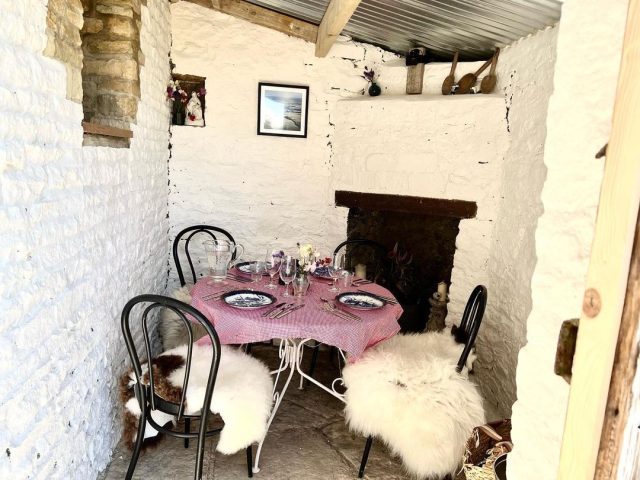 But, the old sheep hut which has been repurposed as a meaty-eatery has not escaped the watchful eye of the local council undertaking its routine inspections.
A spokesperson for the council said: "As part of our standard operating procedure, we have been looking into the operation to ensure it is compliant with local and national planning law and policies, as well as licensing and food hygiene regulations."
The spokesperson continued: "We cannot comment on any ongoing investigations."
According to Oxford Mail, seven out of 10 councillors on the uplands area planning sub-committed voted against plans for the restaurant earlier this year.
Given that a major plot point in the first season of Clarkson's Farm was the council closing the Diddly Squat farm shop over planning permission (or lack thereof), it could well be that the tension between the former-Top Gear star and the local authorities will become central to the narrative arc of the second series.
This article was originally published by the drinks business and has been shared with permission.