Despite the worsening cost of living crisis, London's hospitality workers have seen their median monthly pay fall by -1% since February 2020.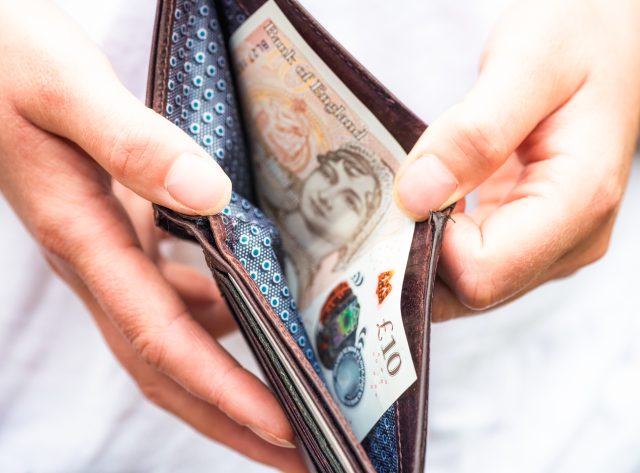 The research, from the Office for National Statistic, gives the median monthly pay for a hospitality worker in London as £1,538, the lowest average in the private sector. That contrasts with the £1,580 retail workers earn, that is 11% more than the February 2020 level.
While every sector other than hospitality saw wages rise in the 18 month period, there is still disparity in pay growth, with those in professional services and information/communication seeing the biggest wage rises, at 19% and 20% respectively.
The data was shared in a report from City Hall which suggests that Londoners will be worst affected by inflation – and the recent forecast that it could reach 18% next year indicates that things will get significantly worse before they get better. For hospitality workers in the capital, the consequences of mounting energy, food and rental costs with a drop in wages could be severe.
A YouGov poll, cited in the report, found that a fifth of London residents on lower incomes have regularly or occasionally gone without food or essential items. Approximately 375,000 Londoners currently work in hospitality, though the number of vacancies in the sector is growing.
The report suggests that fewer hours are being worked (a -4.9% drop on April 2019) as demand for bars and restaurants has fallen, possibly due to reduced consumer spending power.
London Mayor Sadiq Khan said: "This new report shows in black and white that millions of low paid Londoners are living on the front line of the cost of living crisis. I'm doing all I can to support Londoners, but we need the Government to step up."
WLC has asked trade body UK Hospitality and Unite the Union if either has a response to the report.
The crisis in hospitality has pushed many business in the UK into the red. Last month it emerged that more than 1,400 restaurants went under in the previous year.