NoMad London has unveiled the official launch of Common Decency, the latest bar from Leo Robitschek and Liana Oster, which opens on 28 September.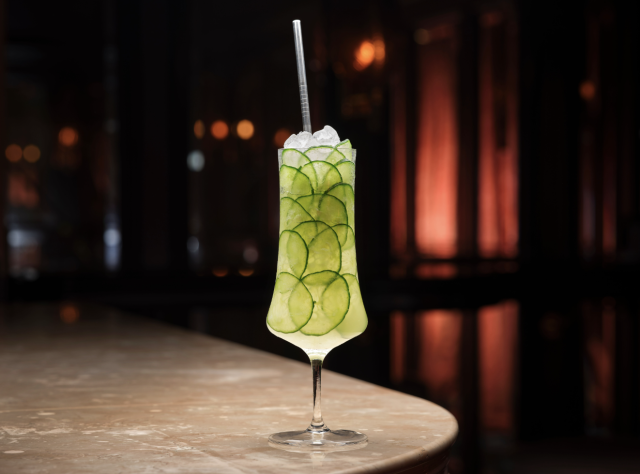 The menu, which will adapt to suit the seasons, will feature 16 cocktails centred around eight ingredients, with each drink being inspired by London's East and West Ends.
Cocktails can be paired with bar snacks created by executive chef Ashley Abodeely.
Speaking of the new venue, Robitschek said: "We wanted to create a space where people can go to enjoy themselves, a place with elevated service that is unpretentious and never loses that strong sense of fun. Guests will be greeted with soulful beats from a lineup of DJs who will play disco, funk, and soul throughout the night.
He explained: "Common Decency is the final piece of the puzzle for NoMad London. We wanted to take the ethos of what is NoMad, distill it into cocktails, and capture it in a bar. It's a place for our guests to have great drinks and food and a good time."
Robitschek opened and conceptualised the bar at NoMad New York, which was heavily credited as one of the most influential in the world and is also the author of The NoMad Cocktail Book.
Oster joined the opening team of NoMad London from New York's Dante where she previously led the team as head bartender.
The bar's name, Common Decency, is a nod to the building being known as The Bow Street Magistrates' Court, and the Police Station where Oscar Wilde was repeatedly held for his so-called sins. During the gin craze of the 1700s, many of the people arrested and detained there were held on account of their affront to common decency and, as such, the name is a reminder that such outdated "crimes" are in the past.
Common Decency will also feature three "snugs" in the building's old coal sheds, which seat 6-12 guests.
This article was originally published by the drinks business and has been shared with permission.