After an incident at a pub in the Welsh capital earlier this month, a "small number" of Cardiff Rugby players have now been sanctioned by the club for behaving in an "unacceptable manner".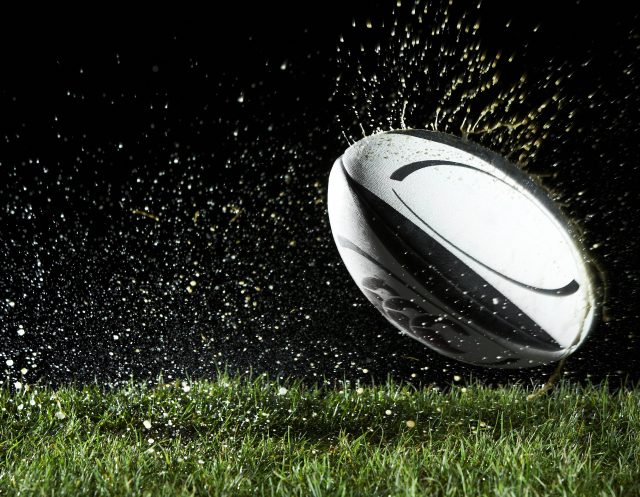 Following Cardiff Rugby's 31 – 18 loss to South African side Lions on 30 September in the United Rugby Championship, it was reported that several unnamed players went to The Grange pub with eggs and threw them at tables and at the floor. It was also said that staff had been physically threatened.
In a statement responding to the ruckus, Cardiff Rugby said: "…much of the social media speculation was incorrect, suggesting events that did not take place and was therefore unfair to a number of individuals." It is yet to be made clear as to exactly which details were falsely reported.
However, it is understood that the club's investigation and disciplinary action have now concluded, with "varying sanctions" levied against the players, who have "expressed their deep remorse" – again, it is unclear what sanctions were implemented. Apparently those at The Grange affected by the players' antics have accepted the outcome of the investigation.
"The players in question have been reminded of the club's cultural values and their expected conduct both as an employee and public figure. This reminder will also be delivered to the entire squad…The club now consider this matter closed and will be making no further comments," it concludes.
However, many fans have been frustrated by the response and believe that the club has been left with egg on its face:
"The statement lacks openness and transparency. This is not simply an internal club matter. Players have behaved poorly in public and therefore supporters expect a fully explanation of what happened and what action has been taken. Simply saying, 'trust us' is not good enough," tweeted one.
"Cracking. I think I'm more annoyed now after this statement than I was when the allegations came out," said another.
db reached out to The Grange to ask if it actually does accept the outcome of the investigation, as the statement claims, and was told that no further comments would be made.
In other sports news, drunk fans at the Fifa World Cup in Qatar will be sent to "sober zones".
This article was originally published by the drinks business and has been shared with permission.