Online searches for "home brew" and "home brew shop" have risen by 77% over the year, new research has revealed, with pubs at risk of closure amid rising costs and energy bills.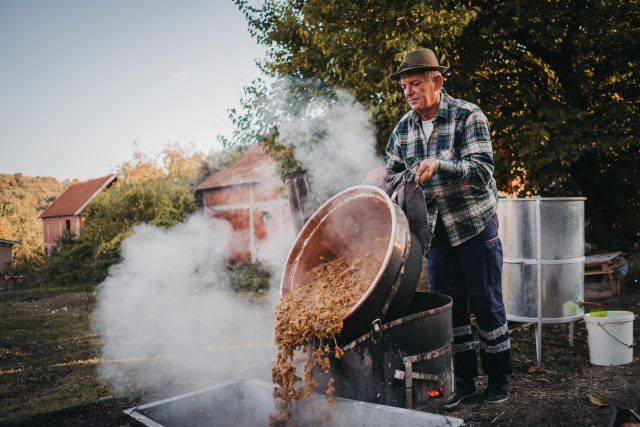 Price hikes have been on the cards for pubs and brewers since this summer, as energy bills and the cost of goods have rocketed.
The price of a London pint is now nearing £7. With the cost-of-living crisis in full swing, taking a grave toll on consumers' disposable income, Britons are taking brewing into their own hands in order to cut costs.
Pinter, a UK-based company which makes home brew kits, recently conducted research on the rising cost of beer and its impact on consumer behaviour.
The cost of a standard pint of beer has risen by 9% over the last year, with warnings that it could rise again by a further 6% during 2023, data suggests.
Searches for "bottle shop near me" and "bottle shop" have increased by a combined 528%, and searches for "beer shop" have increase by 50%. This suggests that while beer-lovers are keen to keep drinking their favourite brews, they are looking for ways to cut costs, and are more likely to be drinking at home rather than in the pub.
Terms like "home brew shop" and "home brew" have also increased by 77%, suggesting that as the price of a pint rises, people are getting savvy about the source of their drinks and brewing beer at home.
Cecelia Goodall, commercial director at Pinter, said: "We love how far the art of brewing at home has come, and that people are coming together to make fresh beer at home."
However, Goodall flagged that the company also wants to "show our appreciation and solidarity" with pubs during tough times, which she called "our industry siblings".
This article was originally published by the drinks business and has been shared with permission.