For the first few days of the upcoming FIFA World Cup in Qatar, the Zyn Arms will be popping up in Shoreditch and offering thirsty football fans drinks for 66p, a nod to the year of England's famous victory in the tournament.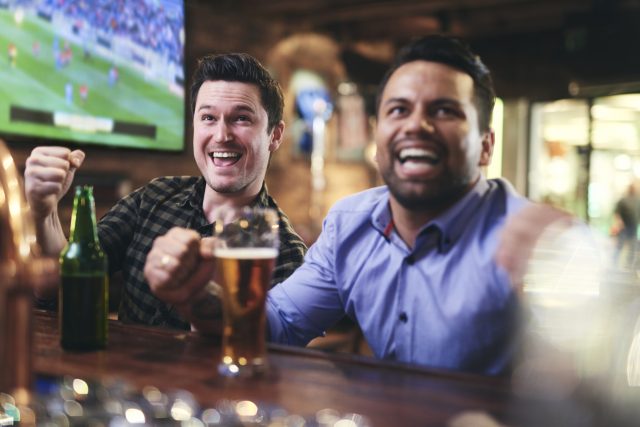 The pop-up, from nicotine pouch brand Zyn, will be running from Monday 21 November to Wednesday 23 November between 12.30pm and 10pm. Three matches will be streamed a day, and customers will be able to reserve a table for one of those matches each day.
Among the games being played on these first few days of the tournament are England vs Iran at 1pm and Wales vs USA at 7pm on the Monday, reigning champions France vs Australia at 7pm on the Tuesday, and German vs Japan at 1pm on Wednesday.
It will also be a smoke-free venue, with Zyn encouraging those with an urge to smoke to try its nicotine pouch technology.
According to Norfolk Public Houses, the average price of a pint in 1966, when England beat West Germany 4-2 at Wembley, was one shilling and 10 pence, around 9p today (the average wage was around £20 per week, or £100 for footballers).
While a 66p pint is certainly a rarity in the modern day, and particularly in London, reducing the price of beer to mark major events is not unprecedented. In September, one pub sold pints at the 1952 price of 6p to mark the occasion of the death of Queen Elizabeth II.
However, those fans travelling to Qatar cannot expect to find bargain beer might be disappointed – the country's rigid rules on alcohol consumption mean that the average price of a pint in Doha is £11.21, almost twice that of London.
This article was originally published by the drinks business and has been shared with permission.