German sommelier Peer Holm has resigned as secretary general of the Association de la Sommellerie Internationale (ASI) and president of the Sommelier Union of Germany following allegations of inappropriate conduct with women.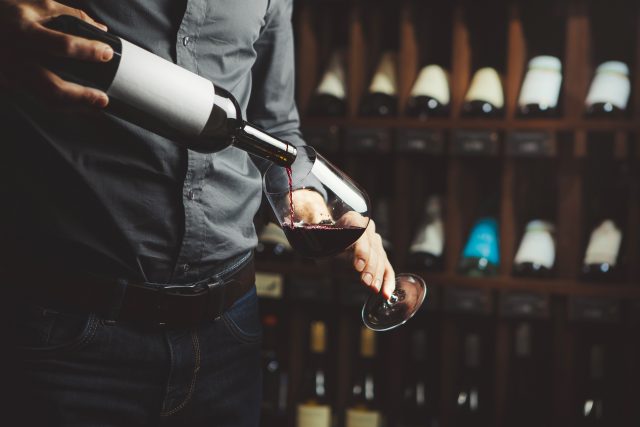 In light of allegations about "overstepping boundaries" with women, Holm announced his resignation as ASI secretary general, a role he had been in since 2020, and as president of the Sommelier Union of Germany, a position he had held since 2017.
In a press release, he said: "I wasn't aware of it and didn't recognise signals, which neither excuses nor reduces my error. I am sorry from the bottom of my heart that I caused distress or even hurt others with my actions. I would like to apologise to the women affected…I had conversations to understand and to learn. It became clear to me: this behaviour does not fit my own self-image."
A Facebook post from the Sommelier Union of Germany stated that, until a new president was elected next year, "current board members Marc Almert, Christian Frens, Philipp Künemund and Michael Wangler will jointly manage the business".
Responding to the resignation, ASI president William Wouters said: "We acknowledge his decision to step down. ASI is a global family of sommeliers built on the foundations of equality, and respect. The seriousness of the actions leading to Mr. Holm's resignation violates the trust of our community and is contrary to the ethical standards of our association and all our member associations. As such, this had to be addressed immediately and swiftly."
It should be noted that the statement from the ASI does refer to the resignation as "Holm's decision".
Holm will be replaced on the ASI board as secretary general by Nina Basset, who is also vice president of the UK Sommelier Association. Basset and her late husband Gerard Basset opened boutique hotel chain Hotel du Vin and Hotel TerraVina.
Last year, it emerged that six Master Sommeliers were expelled from the Court of Master Sommeliers after they were found guilty of sexual misconduct.
This article was originally published by the drinks business and has been shared with permission.