The number of restaurants and food outlets entering liquidation nationally increased 46% in the quarter to September 2022, according to the Insolvency Service.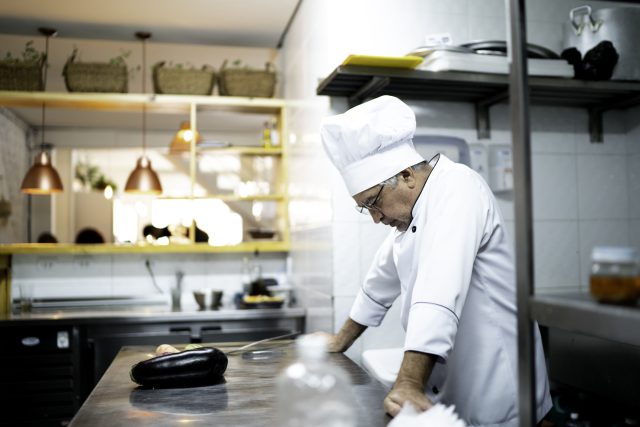 Hospitality businesses have been hit hard by a plethora of ongoing issues, from rising energy costs and inflation rates reaching a 40 year high, to exchange rate fluctuations and supply chain problems.
Interest rates are at their highest for fourteen years with repayments and interest charges now applicable for all Bounce Back Loans.
A new survey by several leading hospitality industry bodies has found that 35% of of businesses in the sector expect to be at risk of failure by the end of the year.
The survey — commissioned by UK Hospitality, the British Institute of Innkeeping, the British Beer and Pub Association and Hospitality Ulster — also found that 96% of those surveyed were experiencing higher energy costs and 93% were contending with the inflation of food prices. Reduced consumer spending power was also a concern, with 77% having witnessed a decline in the number of people eating out, and 85% expecting the number to further decline in Q4.
New statistics by the Insolvency Service show that the number of restaurant insolvencies has increased 46% in the quarter to September 2022, from 108 in June to 158 by the end of August.
Gareth Hunt, Licensed Insolvency Practitioner at RPG Chartered Accountants, said of the new data: "We are seeing more smaller and medium businesses across the board in Greater Manchester and the surrounding areas beginning to struggle with ongoing financial commitments, and within our insolvency team we have had a number of restaurants, fast food outlets and pubs entering into liquidation this year. The main catalysts of these closures have been the increase in business costs and gas prices, interest rates rises, reduced footfall and unfortunately we are wholly expecting this trend to rise further, over the winter months in particular."
This article was originally published by the drinks business and has been shared with permission.