Fine wine and spirits merchant Berry Bros. & Rudd (BBR) has unveiled six luxurious rental apartments adjacent to its historic St James' store, complete with a personal 'wine concierge'.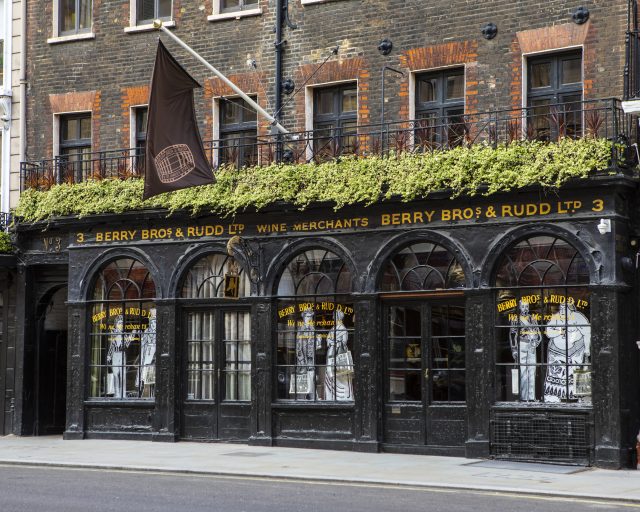 Berry Bros. & Rudd has long been synonymous with fine wine and is the Royal Family's official wine supplier. This year has been one of expansion for the wine and spirits merchant, after the completion of a new bespoke warehouse at Andover Business Park which has the capacity to store more than 14 million bottles of wine.
The company's latest results revealed operating profits triple and turnover hits £220.2 million.
And now, Berry Bros. has unveiled six new rental apartments within striking distance of its famed wine cellar and store front in London's St James's.
"We've owned No.1 St James's since 1996 when we had the opportunity to purchase the property, allowing us to safeguard our historic wine cellars which run beneath the building," said director Edward Rudd of the newly-launched homes.
"The apartments were then let out as long-term rentals, but two years ago we decided to approach property investment company Obbard to lead on completely redesigning and refurbishing the site in our first residential re-development project."
Obbard's head of design and development Patti Patrick commented on the project, "[we] wanted this development to appeal to those that are attracted and inspired by the heritage of this neighbourhood, so we've purposefully avoided creating an ultra-modern interior scheme".
Among the benefits available to those who stay in the apartments are a 'wine concierge', personal porter and access to book Berry Bros. & Rudd's private dining rooms, which are situated next door.
This article was originally published by the drinks business and has been shared with permission.