Enticed by the promise of a dinner at Annabel's Club matched with 100-point wines sourced by The Birley Wine Club, guests raised £186,651 for The Caring Family Foundation's 'Food from the Heart' campaign – an increase of £84,651 compared to last year's event.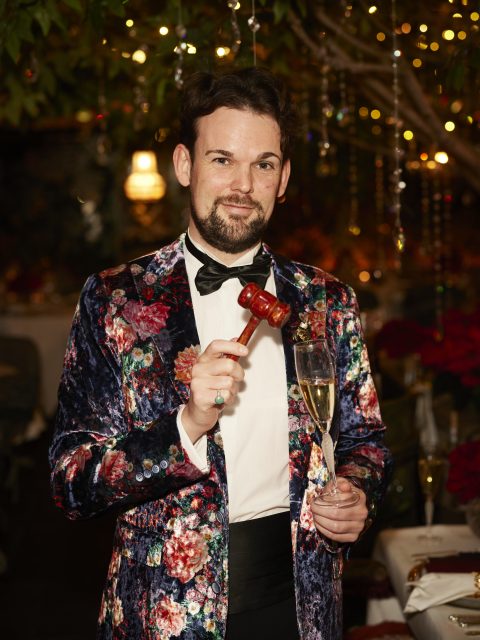 Such a sum ensures 70,000 nutritionally balanced meals will be distributed to vulnerable children in the UK during the school holidays using expertise from the group's Ivy restaurants and The Birley Clubs.
To date, through campaigns in the UK and Brazil, the foundation has delivered a total of two million meals including, said Annabel's owner, Richard Caring who made clear he and his wife, Patricia 'paid for our table tonight', sending 380,000 into favelas.
To commence the evening, members and guests were poured Champagne Rare 2008, followed by a four-course meal paired with five 100-point wines. These were the honeysuckle and coconut scented Château Pape Clément Blanc 2009 with scallop in coconut broth, cashmere textured Château Angelus 2005 with cep gnocchi and cacao nibs, concentrated, layered Ridge Vineyards Monte Bello in magnum from the drought year 2013 alongside sumptuous yet fresh Insignia 2002 Joseph Phelps Vineyards, which was recently acquired by LVMH, with seared wagyu sirloin, and finally, Domaine Huet Cuvée Constance 2003 with a pear and quince tart and cinnamon ice cream. Of the latter, when presenting the wine, custodian Sarah Hwang noted it came from 'the first climate change year' she had lived through. While it would always have 'heart', she didn't know what to make of the vintage at the time. She also preceded the auction, which was conducted with authority and humour by Charles Foley of Christie's, with the words 'Sharing is Caring', gesturing to the heads of the foundation.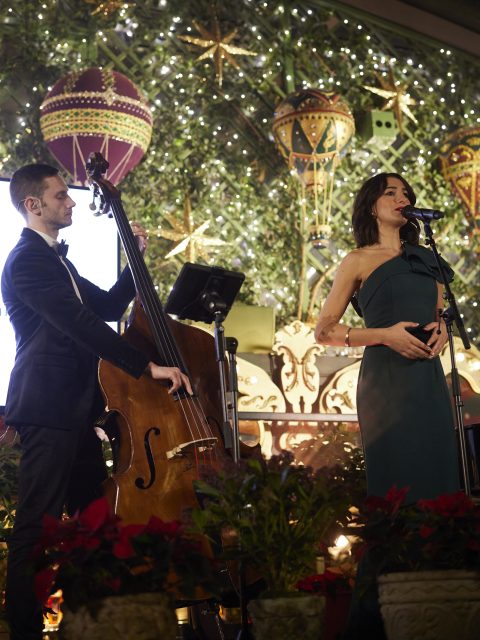 For further information thecaringfamilyfoundation.org
This article was originally published on thedrinksbusiness.com and has been shared with permission.