A chef caught driving home almost four times over the legal alcohol limit claimed he had been asked to "sample" new wines at work.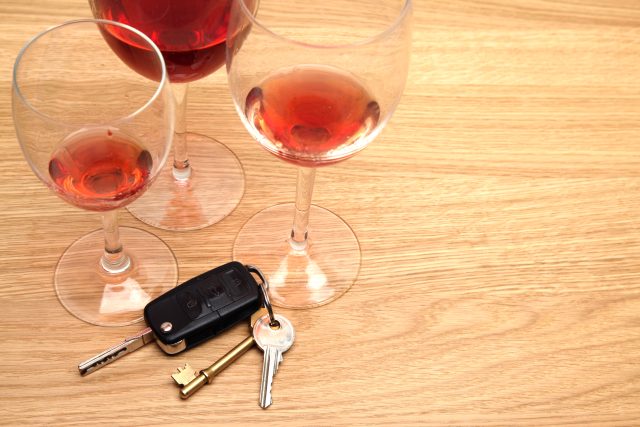 Aberdeen chef Jagat Paudel pled guilty to driving with 85mcg of alcohol in 100ml of breath (the legal limit is 22mcg) following an evening of wine tasting for the restaurant's new menu.
Defending him in court, Laura Gracie said that her client, who works as a chef, had been at work before making the "stupid decision" to drive home.
"A number of new wines had been taken in and he and other staff members had been asked to sample them," she said. "As he was leaving work he remembered he had not moved his vehicle and there was a chance he'd get a parking ticket."
Despite working just "five minutes from home" the manner of his driving alerted local police that something was amiss.
According to the hearing, which took place at Aberdeen Sheriff Court, officers spotted Paudel at a junction and flashed to allow him to move out in front of them. Paudel did not respond initially but eventually moved off, stalled and then continued to "bunny hop" along the road, despite officers signalling for him to stop.
The Press and Journal Evening Express reported that it took Paudel around three minutes to pull over for officers who noticed that his speech was slurred and he was unsteady on his feet.
"After failing a roadside breath test he was arrested and taken into custody," the court heard.
Speaking of the incident, which occurred at 2am on 22 October, Paudel defended his five-minute journey, telling police: "From where I'm working it's only five minutes from home. I'm not going to harm anyone or any other vehicle on the street".
This article was originally published on thedrinksbusiness.com and has been shared with permission.