Barletta, a popular restaurant in Margate, was forced to permanently shut its doors on Friday night after it lost £50,000 to a push payment scam.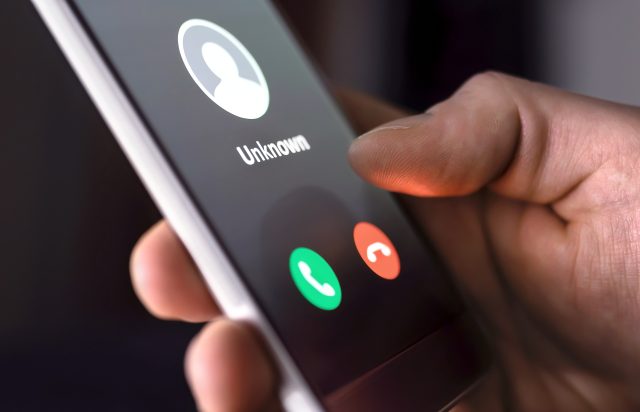 The restaurant, owned by Natalie Ribbe who co-founded it with Jackson Berg in 2019, has previously received praise for its small plates and sea views. However, though adverse trading conditions created difficulties, it was a scam that proved to be catastrophic for the business.
In October of this year, Ribbe was checking through the restaurant's accounts and she noticed some small charges that she believed might be fraudulent.
She then received a phone call from an alleged official who offered to help, as she told The Times: "They talk really fast at you, they use all the right language, they give you their names and identification numbers, they tell you all the worst-case scenarios. You just want to get out of this 'panic bubble' and say yes to everything to try and get out of it. They had me on the phone for about five hours, passing me between different 'departments'. It was so well thought through. At no point did I think 'this seems irrational'."
The fraudsters then persuaded Ribbe to set up new accounts in the business' name and transfer money to them. After a pre-arranged phone call with the 'officials' did not take place, Ribbe became suspicious, contacted her bank, Tide, and it was confirmed that the whole scenario had been a ruse and that the business had been defrauded of the £50,000.
Though Ribbe received £2,231 (recovered by Tide) of the total sum that was taken from the bank before it was moved by the scammers, the restaurant has not been able to bounce back from this blow: "It had made it an impossible situation for us to trade out of. The rise in energy bills has destroyed us and any hope we had of clinging on to trading ourselves out of this winter was completely wiped away. That money was basically already spent — it was to pay rent, utilities and staff."
Ribbe also warned: "I've got a wealth of worldly experience under my belt and it happened to me."
This is a situation doubtless worsened by the rise in operating costs that has blighted restaurants across the UK in recent months.
There is a GoFundMe page, which has currently raised about a tenth of its £50,000 goal, that was set up by a friend of Ribbe's. Barletta has another business, a wine bar called Sète, that still operates in Margate.
This article was originally published on thedrinksbusiness.com and has been shared with permission.