Google has released its Year in Search compendium for 2022, including data that shows the ten highest-trending cocktails for 2022. Seasonal favourites dominate the list, and there's a new cocktail in the number one spot.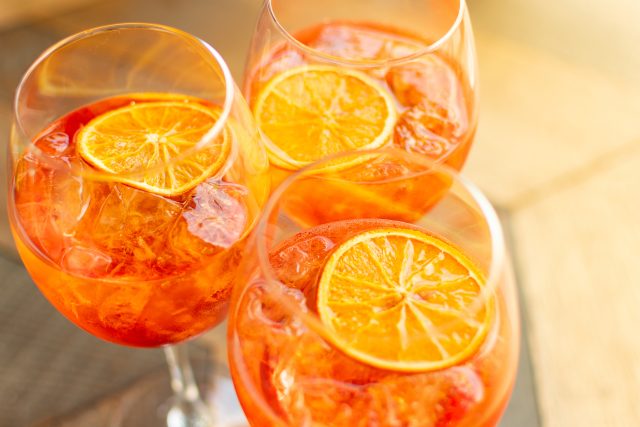 It has been a year characterised by turbulence and turmoil for the hospitality sector in large parts, despite recent boosts provided by England's World Cup run. The cost of living and doing business crisis is biting hard, and pubs, bars and restaurants are facing a tough winter.
Interestingly, people have been trading up in terms of luxury and premium products, but moderating their drinking in the face of financial pressure, research from the IWSR has shown.
But when it comes to the top 10 trending cocktails for 2022, familiar names dominate the list.
Google compiled the data by looking at those drinks that enjoyed a high spike in traffic when compared to 2021, rather than simply the largest volume of search entries.
Unsurprisingly, the resurgent Negroni made it into the top 10, but the ever-popular Espresso Martini has been knocked off top spot.
Here's the top 10 trending cocktails for 2022 in full:
Aperol Spritz
Espresso Martini
Dirty Shirley
Cosmopolitan
Negroni
Dirty Martini
Hot Toddy
Lemon Drop Martini
Mai Tai
Piña Colada
At least some of these entries (we're looking at you, Negroni) might owe some of their trending popularity on TikTok trends. The Negroni, and it's lesser-known cousin, the Negroni Sbagliato, enjoyed a huge surge in popularity recently thanks to audio from an interview with two House of the Dragon stars being widely used on the video sharing app.
To find out more about what people have been searching for this year, Google's Year in Search function can be found here.
This article was originally published on thedrinksbusiness.com and has been shared with permission.