UK non-profit The Drinks Trust has teamed up with bar group Vagabond Wines to launch Hospitality Covered, a wellbeing day for the hospitality industry, in light of the pressures of the last few years.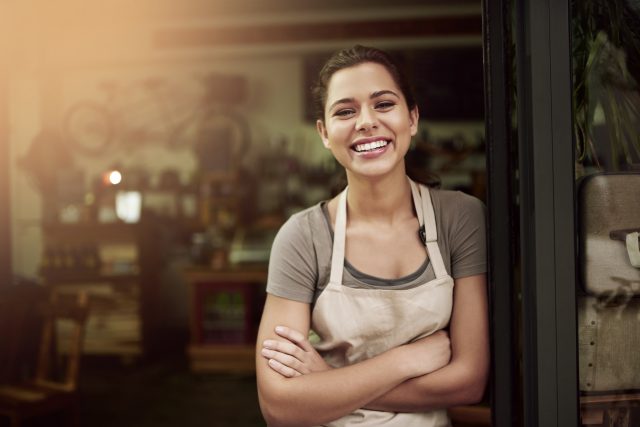 The first Hospitality Covered day is set to take place on Tuesday 31st January 2023 at Vagabond Monument, London.
The programme offers sessions focused on improving the mental, physical and financial wellbeing of industry colleagues, through expert talks and seminars on a range of topics spanning from money management, nutrition, confident coaching sessions and how to deal with burnout.
In the wake of Covid-19, other ongoing challenges have caused the hospitality industry to suffer.
Christmas is usually the most profitable time of year for pubs, bars and restaurants, but new data from UKHospitality in partnership with CGA by NielsenIQ has revealed that many businesses will be reducing their hours and their menus due to staff shortages.
Participating companies include Club Soda, We Are Wellbeing, Cushon and Medicash.
Ross Carter, chief executive of The Drinks Trust, said: "We are delighted to have joined forces with Vagabond Wines and offer what we hope is the first of many 'Hospitality Covered' industry workshops. As an organisation, The Drinks Trust has implemented services to support the wellbeing of our industry's colleagues, both mental wellbeing and financial. We are extremely pleased to see companies such as Vagabond Wines taking a step forward to safeguard the industry's wellbeing. Please encourage your employees, colleagues and peers to register for this valuable industry event."
Chris Lincoln, head of people at Vagabond Wines, commented: "There are a multitude of issues facing society today, and so the opportunity to offer support and guidance to the people in the hospitality industry alongside such a well respected charity such as The Drinks Trust, is extremely exciting for us. We are so proud to be bringing together so many experts in various fields under our roof, with the hope of helping as many people as possible."
This article was originally published on thedrinksbusiness.com and has been shared with permission.