A trading update from Fuller, Smith & Turner cited the rail strikes over Christmas as the reason why sales at its pubs were 5% below those of the equivalent four-week period in 2019.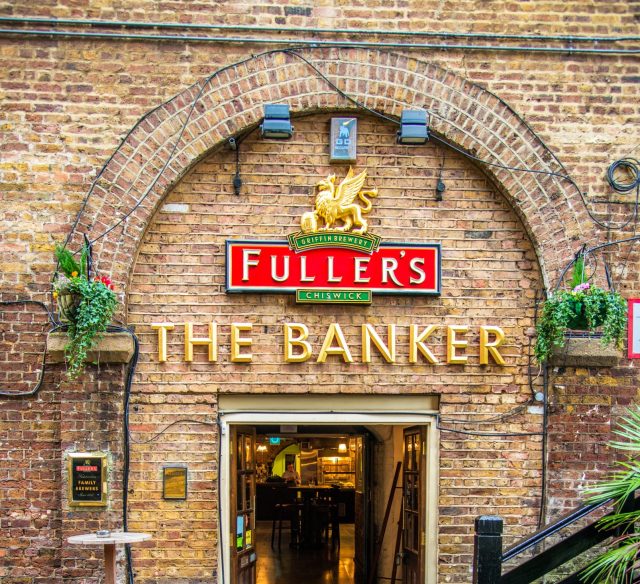 The statement, in response to the 43 weeks to 21 January 2023, noted that like-for-like sales were up 20% compared to the equivalent period the year before. Compared to pre-pandemic levels, like-for-like sales during this period are at 97%.
But, though sales for the four-week Festive period were up by 38% against the previous year, one blighted by Omicron and guidance to stay at home, recovery was hindered, according to the report, by the rail strikes.
Chief executive Simon Emeny said: "We are encouraged by our underlying sales performance. While it is frustrating that the train strikes have set back our reported sales and earnings, it is reassuring that we are achieving our anticipated sales trajectory in periods unaffected by strikes. While ongoing strike action will dampen sales, demand from customers remains good and we are optimistic that 2023 will deliver further sales growth through a busy calendar of events, and as office workers and tourists continue to return to the capital."
UK Hospitality suggested earlier this month that, since summer 2022, the travel disruption caused by rail strikes has cost the hospitality sector £2.5 billion.
Emeny went on to the mention the "high inflation environment" as a further factor. Recently, The Ship, a Fuller's pub in Southwark, was shut due to a rent increase coinciding with increasing operational costs.
"Although strike action and the cost-of-living crisis create short-term hurdles to our post-pandemic recovery, we remain confident in the resilience of the pub and the future opportunity for Fuller's. We are a long-term business, and we will continue to invest in our people, in our properties and in providing excellent reasons for our customers to visit," Emneny added.
The next Fuller's market update, detailing the results for the 53 weeks to 1 April 2023, is expected on 15 June.
In related news: Virgin Wines cited rail strikes and the Queen's death as the reason for shares dropping.
This article was originally published by the drinks business and has been shared with permission.