That Gin Company, developed by a small bar owner in Warwick, West Midlands, has launched a pick 'n' mix gin shop online, enabling customers across the UK to create their own flavours.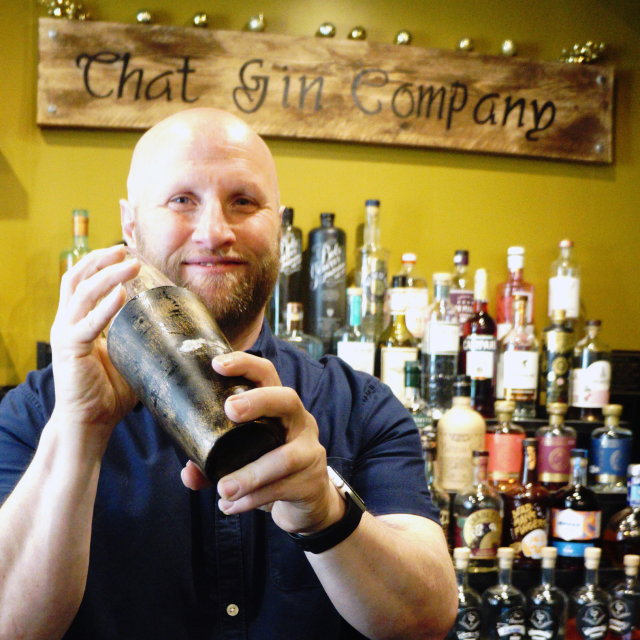 That Gin Company owner Steve Bazell said: "Visitors to our website now have the ability to order one of our best-selling flavours or even make up a gift set of all their favourites. Or they can get in touch with us direct to discuss ordering from an even wider selection that can be made to order.
The range includes traditional juniper and floral gins, plus more fruity offerings such as Pineapple, Sicilian Orange, Lemon, and Passionfruit. That Gin Company has also developed flavours for spice lovers, including Pink Pepper, Black Pepper & Cardamon or Jalapenos gin.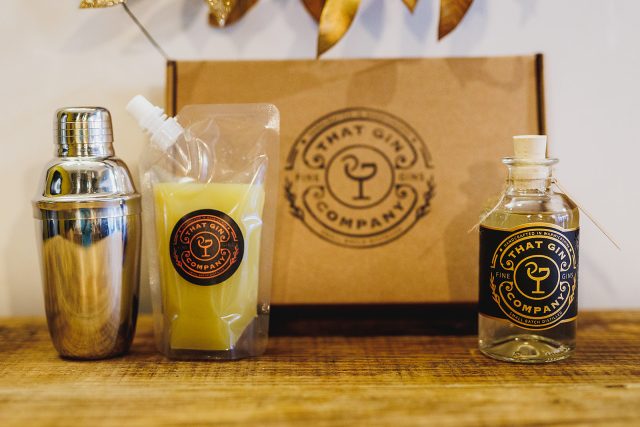 "Those with a sweet tooth can also choose from a desserts range, including Cherry Bakewell, Black Forest Gateau and Biscoffi," Bazell said.
"There's lots of companies who sell a selection of different miniatures and gins but what makes us different from the rest is that we can offer unique gin flavours. We're expecting our bespoke miniatures to be particularly popular as wedding favours, for example."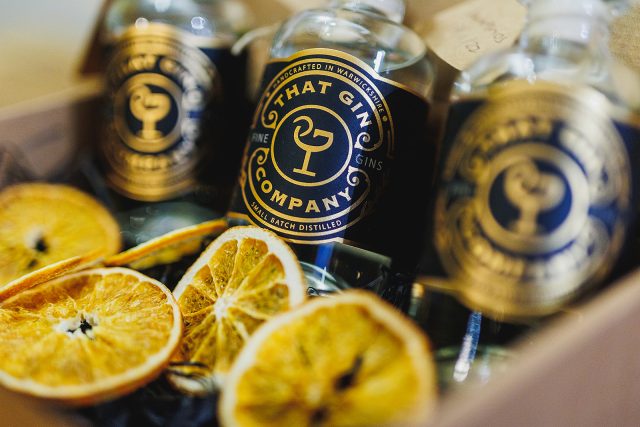 The company's made-to-order gin selection is now being offered to customers anywhere in the UK, giving them the ability to create and purchase unique flavour infusions in 50ml, 250ml and 500ml bottles.
Bazell opened That Gin Company as a bar in May 2022 following a string of delays caused by Covid-19. The Warwick entrepreneur then launched the online pick 'n' mix gin shop just 18 month later, at the beginning of 2023.
In other news, pubs, bars, breweries and small businesses are being forced to close their doors across the UK due to increased utility bills.
The soaring costs, along with customers having less money to spend, has contributed to the closures according to trade associations, publicans and brewery owners. Read more on that story here.
This article was originally published by the drinks business and has been shared with permission.