Pan-Asian restaurant Gura Gura, led by Gobind Chona, has opened in The Yards, Covent Garden, London.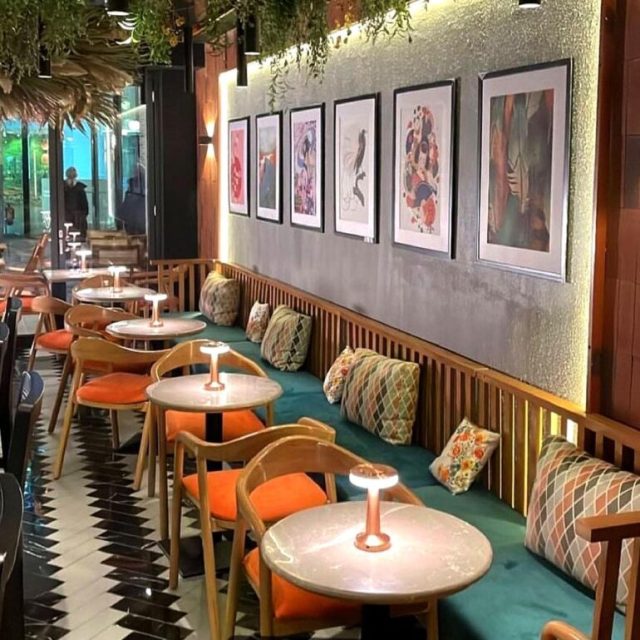 The restaurant offers a menu with dishes from across Asia – specifically focusing on Japanese, Thai and Chinese cuisine – alongside a host of cocktails.
Chona, who comes from a family of restaurateurs in India, is well known for his Delhi-based restaurant Tippling Street which is based around a London pub concept that serves Indian snacking plates alongside craft beer.
Speaking of Gura Gura, Chona said: "This is my first restaurant in the UK and I am so pleased to see our vision of a fun and accessible pan-Asian eatery come to life. The Yards is a brilliant destination right in the heart of Covent Garden and we are very happy to join the area's distinctive day-to-night offering."
The menu begins with a selection of fresh sushi platters made to share and a range of small plates offering hot and cold dishes from Lotus root with wood ear fungus, fresh soybeans, pickled mooli in soy miso dressing, right through to its Korean pajeon pancake with oyster, squid, prawn and spring onion.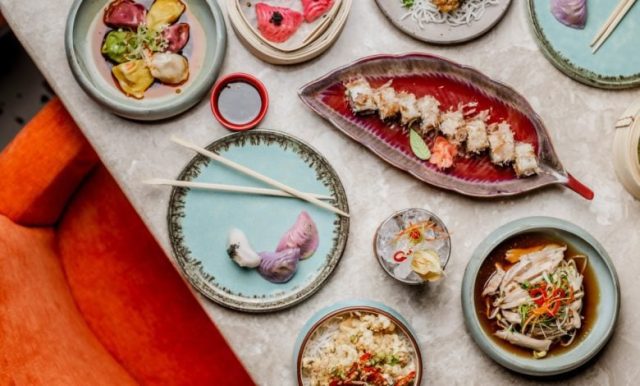 Pan-Asian fusion dishes are at play among the larger plates menu which showcases items including Kabayaki Black Cod with shellfish veloute and pea sprouts as well as Malaysian Mee Rebus with noodles, fritters, tofu and vegetables.
The seasonally changing cocktail list includes drinks such as Balsamic Sea – a mix of nori, raspberry and rose cordial and Highland Harvest Scotch and Tobacco Negroni. Additionally, Gura Gura will have a range of bespoke spirits on its back bar that have been created in partnership with Distill.
Gura Gura is a two-minute walk from both Covent Garden and Leicester Square tube stations in the centre of London's West End.
This article was originally published by the drinks business and has been shared with permission.