D&D will permanently close the doors to four of its UK restaurants, the company revealed in a statement yesterday.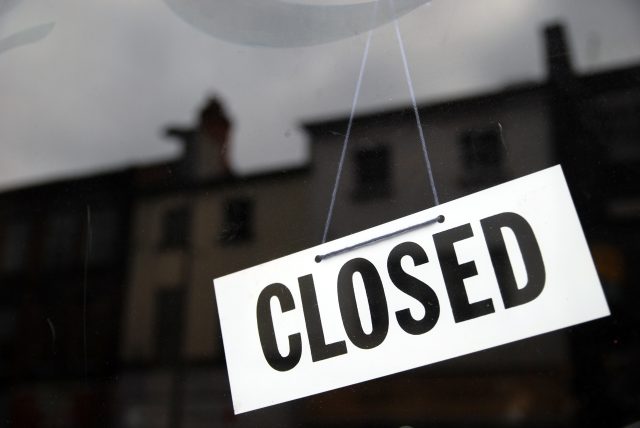 Restaurant group D&D, which owns high-profile eateries 100 Wardour Street, Coq d'Argent and Paternaster Chop House, has announced the closure of four of its venues, citing "economic challenges".
With a total of 40 restaurants now under its wing, D&D revealed that the four bealeagured restaurants would cease trading during January 2023, and that it was looking for alternative employment for the staff at these venues. However, the venues have already been marked as 'permanently closed' on google.
The restaurants closing their doors for good are: Avenue and Radici, both in London, East 59th in Leeds, and Kosterhaus in Bristol.
All four restaurants due to close have very different premises. Avenue was a contemporary brasserie in St James, Radici specialised in Italian fare, while East 59th traded in American-inspired dishes and rooftop cocktails. Kosterhaus was a German eatery cooking up currywurst and schnitzels.
Staff at Kosterhaus have reported being laid off "with no notice". And an Instagram post by the Bavarian-style restaurant as recently as November 200 was pushing the spot as  "the perfect venue for entertaining. With three stunning private event spaces complemented by an outside sunken terrace and bar."
The company said in a statement: "Like many other businesses in the hospitality sector, we continue to strategically review our portfolio and such a decision is a result of the current economic challenges including spiralling utility, food and beverage costs and the unstable labour market."
D&D insists that its remaining restaurants "continue to trade well".
Co-founded in 2006 by CEO David Loewi, D&D has venues in Paris and New York as well as across the UK. The group is vocally passionate about wine, and serves expressions from producers including Jackson Family Wines, Birichino, Cakebread and Deloacho Vineyards at its restaurants.
This article was originally published by the drinks business and has been shared with permission.