Despite being on Borough Road for two centuries, The Ship appears to have sunk without a trace, becoming the most recent of the capital's historic pubs to shut.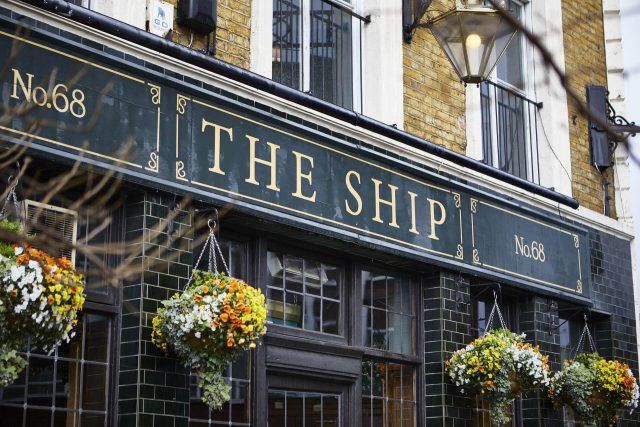 A cryptic post from the Southwark pub's Facebook page read as follows: "Unfortunately, due to circumstances beyond our control, we are now permanently closed. We thank you for your custom and your nearest Fuller's pub is The Trinity next to Borough underground station."
WLC reached out to Fuller's and was told: "It was a leasehold site and, for a number of reasons, we have decided not to renew the lease…any plans for the future would be down to the freeholder."
When asked if those reasons could be disclosed, Fuller's' reply was: "The rent has increased at a time when we are already facing other increasing cost headwinds."
The cost of operating pubs has risen across the UK, with lengthening energy bills being particularly well-documented. British Beer & Pub Association chief executive Emma McClarkin responded to the recent news that the 12 month extension of the Energy Bill Relief Scheme would be at a significantly reduced rate: "Significant price increases will be the last straw for businesses who have been struggling for three years to remain solvent and serving their communities. We urge the Chancellor to continue to work with us in looking at how additional support can be provided to particularly vulnerable businesses across the UK that mean so much to so many but could close because of the energy price crisis."
Inflation has also hit the brewery and pub sector, causing the price of pints in many of the capital's boozers to rocket.
In related news, The Tipperary, allegedly London's oldest Irish pub, also closed down.
This article was originally published by the drinks business and has been shared with permission.