The North Korea leader is reportedly in the throws of a "midlife crisis", and is imbibing fine wine and spirits liberally.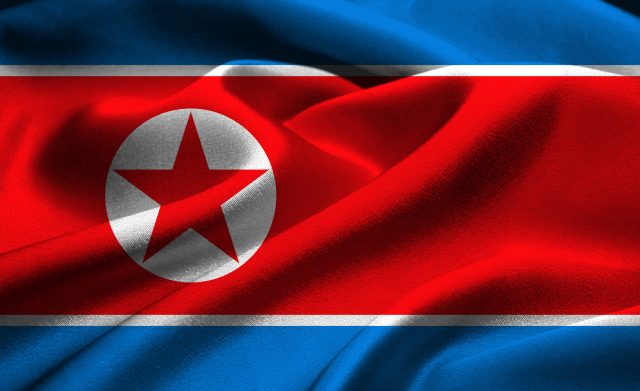 A Seoul-based academic has claimed that Kim Jong-un is drinking heavily and crying as he enters his 39th year.
Amidst swirling rumours about the North Korea leader's declining health, Dr. Choi Jinwook told The Telegraph: "He is drinking fine spirits and wines like a fish. I heard he is crying after drinking a lot. He is very lonely and under pressure."
According to Jinwook, Kim Jong-un has been warned by his doctors to cut back on the booze and to exercise more frequently. Medics are also concerned over the leader's heavy smoking and obesity, and rumours have long persisted about the Supreme Leader suffering from gout. He turned 39 years old earlier this month.
In 2010, Kim Jong-un claimed to have drunk 10 bottles of Bordeaux wine in one night, with the French region said to be a particular favourite of his. A sushi chef who personally catered for the leader for 13 years, has revealed he has an obsession with fine wines, and Swiss cheese. His fondness for the latter allegedly led to him dispatching North Korean officials to a culinary school to learn the art of cheese-making after becoming frustrated with Korean chefs' inability to replicate European flavours.
The flow of fine wine into North Korea has increased significantly in the last year, with department stores hiring professional sommeliers to source premium expressions for their customers. More retailers are signing deals with high-end producers overseas to ship their wines exclusively to the North Korean market.
It follows imports of whisky to South Korea leaping by 70% in 2021, as outlined by data from the Korea Customs Service.
It means that fine wine and spirits are more readily available, even to those North Koreans who don't have the nation's coffers at their fingertips.
Sources say that Kim Jong-un is going through a midlife crisis, and is beset with anxiety over fears he will follow in the footsteps of his father, who was himself plagued by health issues.
Kim Jong II is said to have had a penchant for Cognac and cigars, and battled with diabetes throughout his life. He suffered a stroke in 2008 before dying of heart failure in 2011.
Insiders say that current leader Kim Jong-un is determined to stay alive and in power. "His goal is very simple – to die a natural death in his palace, decades later. He wants to stay in power," said Andrei Lankov, a professor at Kookmin University in Seoul.
This article was originally published by the drinks business and has been shared with permission.