A Canadian woman whose drunk driving resulted in an explosion and millions of dollars in damage is suing a bar operator for serving her alcohol before the incident.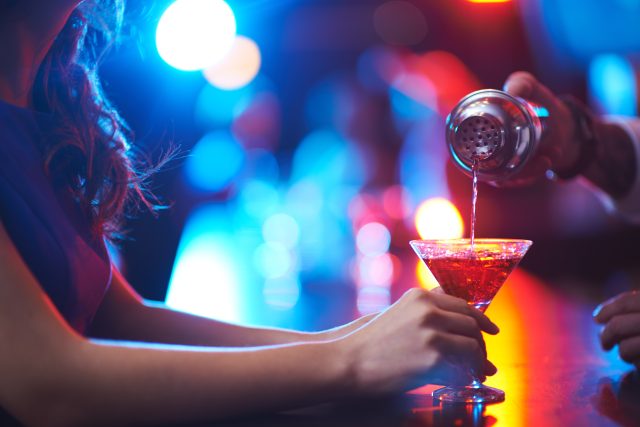 The incident took place in 2019 when Daniella Leis, under the influence of alcohol, crashed into a house in London, Ontario, rupturing a gas line which then resulted in an explosion which injured seven people (including first responders), the destruction of four houses, and an estimated CA$15 million in damages. In 2021, having plead guilty, Leis was sentenced to three years imprisonment.
At the time, judge George Orsini noted a number of mitigating factors, but said: "Ms. Leis is fortunate that no one was killed as a result of her conduct. Both she and the community owe a debt of gratitude to those who selflessly put themselves at risk in order to protect the lives of others."
But now Leis and her father, Shawn Leis, are filing a lawsuit against Ovations Ontario Food Services, alleging that the company, which served her alcohol at Budweiser Gardens (where she had been to see a concert that evening) "put profit above safety" by continuing to serve her when she was intoxicated.
The statement of claim, as reported by CBC, contends that the company "knew or ought to have known that she was intoxicated or would become intoxicated", and that it failed to check her "intended mode of transportation as she exited Budweiser Gardens when they knew or ought to have known that she was or appealed to be intoxicated and/or impaired". The claim argues that, if required to pay any damages, Leis and her father are "entitled to contribution and indemnity from the defendant".
WLC has contacted Ovation Food Services, now known as Spectra, for comment.
This article was originally published by the drinks business and has been shared with permission.