In an effort to combat rising energy bills, one pub in Salisbury is going against the trend of hospitality businesses closing early by opening for an extra 40 hours a week.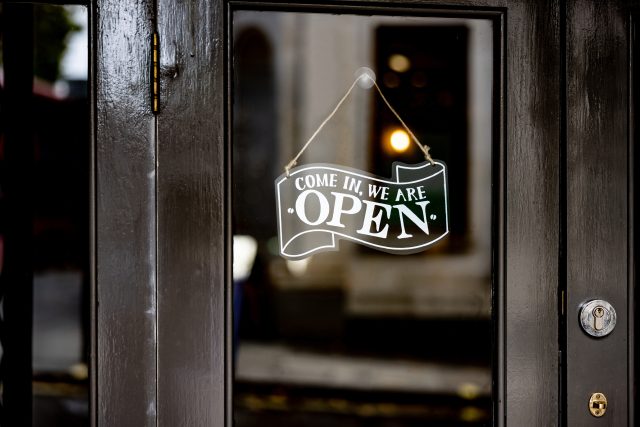 In response to a perfect storm of energy costs and staff shortages, many hospitality businesses have been reducing their opening hours. Over the Christmas period, a time when pubs, bars and restaurants should normally be booming, 32% of hospitality businesses reduced their opening hours because of a lack of workers, according to data from data from UKHospitality in partnership with CGA by NielsenIQ. In October, chef Michael Caines announced that he had been forced to shut The Harbourside Refuge in Cornwall altogether because of these two issues.
But Jonty Newbery, landlord of The Duke of York in Salisbury, is taking a different approach. He has decided to open the pub at midday everyday, adding an extra 40 hours of work a week. Named CAMRA's Salisbury Pub Of The Year in 2022, the pub previously opened at 5pm on weekdays and midday on weekends, but recent price increases mean that Newbery is now spending an average of £50 on gas a day.
Speaking to BBC News, he said: "I can't speak for other pubs, everything's individual but I think you gotta go down blazing rather than sneak your way down…We're a pub and pubs should be open and trading … we're holding steady … a lot of people just carry on their lives, in the last recession pubs boomed."
The Treasury recently announced that though the Energy Bill Relief Scheme would be extended for a further 12 months, it would be at a significantly reduced rate. British Beer & Pub Association CEO Emma McClarkin said that the development was "extremely worrying": "Significant price increases will be the last straw for businesses who have been struggling for three years to remain solvent and serving their communities. We urge the Chancellor to continue to work with us in looking at how additional support can be provided to particularly vulnerable businesses across the UK that mean so much to so many but could close because of the energy price crisis."
In related news, one bar in Scotland is serving alcohol with breakfast to recoup some of the money lost to rising energy costs.
This article was originally published by the drinks business and has been shared with permission.