Nicola Nightingale has pleaded guilty to taking more than £150,000 from The Hardwick, chef Stephen Terry's Abergavenny restaurant, Cardiff Crown Court has been told.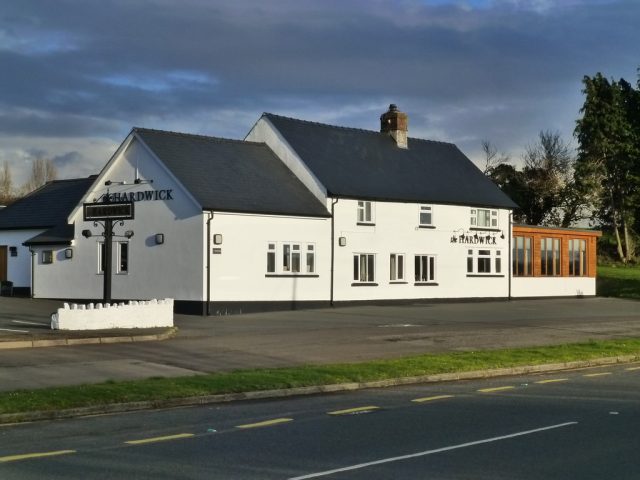 Nightingale, who was responsible for paying employees and suppliers of the restaurant, sent her husband, Simon, a total of 55 transactions from the restaurant's bank account between May 2018 and February 2020, one month before she resigned from her role in March 2020. In total, these transactions to her husband's Barclays bank account amounted to £46,741.57.
Simon, who also worked at the restaurant as a chef, claimed that his wages "didn't go through the books", and, according to prosecutor Thomas Stanway, "placed all the blame" on his wife for the fraud. He is being tried on charges of possessing criminal property.
Nightingale also transferred money to her accounts and those of her daughter. Stanway explained the method she used to evade detection: "…she created fake invoices from false suppliers, she took out loans in the name of the company and she inflated the pay that she received."
Terry, a protege of Marco Pierre White, has regularly appeared on Great British Menu and Saturday Kitchen and was previously head chef of Abergavenny's The Walnut Tree. Giving evidence in court, he revealed that he first suspected something was up when noticing Nightingale had the restaurant's bank account on her mobile phone, and that, after police examination revealed what had been taking place, the deception hit him like a "bombshell": "I think it took Nicola about four weeks to start taking money from us from when she started. She didn't hang about."
Nightingale's resignation came when the allegations were made, just before the first lockdown.
Related news: restaurant forced to shut after losing £50,000 to scam.
This article was originally published by the drinks business and has been shared with permission.