Super-premium Tequila brand Patrón has announced a series of bar takeovers across Scotland to provide a taste of Mexico during Margarita Month, and coinciding with International Margarita Day on 22 February.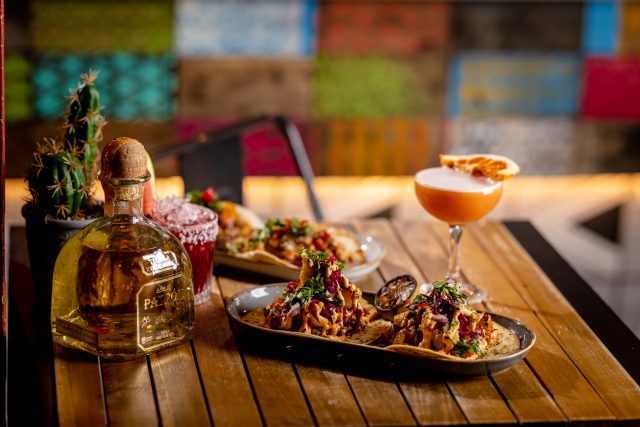 Bars including The Voyage of Buck, Uno Mas and El Cartel in Edinburgh, and The Gate, West Side Tavern, and Dockyard Social in Glasgow will be offering handcrafted 'Botanas' – traditional Mexican small plates – exclusive Margarita serves perfectly curated with Patrón Silver, and specially curated Margarita menus.
Max Macauley, 2022 winner of 'Patrón Perfectionists' and host of the International Margarita Day event at Hoot The Redeemer, Edinburgh commented, "As a member of the PATRÓN familia, it's inspiring to work with bar teams to celebrate Margarita Month. In my eyes, PATRÓN stands for passion and the handcrafted perfection – something that we want to reflect in every drink I get my hands on! I'm proud to be hosting the 'Locale takeover' at Hoot The Redeemer alongside Ellie Raeside, also a perfectionist finalist – a one night only guest shift on the 15th March. I will also be doing a guest shift at Present Company in Liverpool on 5th March alongside my other perfectionist finalist, Christopher George."
Other bars across Edinburgh and Scotland will also be marking the celebrations during the month. The majority of venues will be beginning their Margarita Month festivities on 22 February to coincide with International Margarita Day and continuing the activations with Patrón until 22 March.
This article was originally published by the drinks business and has been shared with permission.