While holidaymakers might expect to pay a little bit more when dining abroad, one Mykonos restaurant has become so notorious for its prices that review site Tripadvisor has issued a warning to tourists.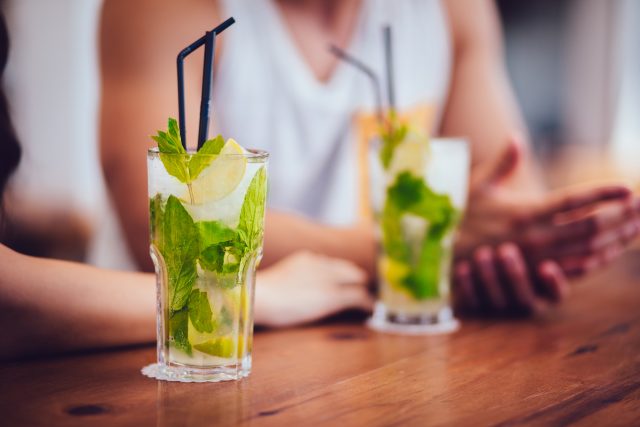 Last week, after having two drinks, four crab legs and a salad at DK Oyster, by the Platys Gialos beach, Jessica Yarnall and Adam Hagaun were shocked to discover that their bill clocked in at an eye-watering €800.
Though they believed that cocktails were €25 each, their pair of Mojitos set them back €200. The restaurant allegedly explained this discrepancy between prices by stating that the advertised €25 price for a Mojito referred to a shot-sized serving.
The restaurant has acquired a reputation for its hefty bills. Last year, db reported on two instances where holidaymakers felt ripped off: one where four beers, some tequila shits and a bowl of prawns cost €425, and another where a light meal cost almost €600. In the case of the latter, the restaurant attempted to justify the price of the crab legs: "The customer was charged this price because the royal crab legs are not a priced item and the costing is done according to their purchase invoice."
Similar horror stories have been shared across Tripadvisor, where the restaurant has received 761 'Terrible'-rated reviews, as opposed to 342 'Excellent' ones.
These numerous instances have prompted the site to pin the following message: "Tripadvisor has been made aware of recent media reports or events concerning this property which may not be reflected in reviews found on this listing. Accordingly, you may wish to perform additional research for information about this property when making your travel plans."
WLC has reached out to DK Oyster for comment.
This article was originally published by the drinks business and has been shared with permission.