Irish pubs are for all year round, not just St. Patrick's Day. WLC rounds up five of London's best.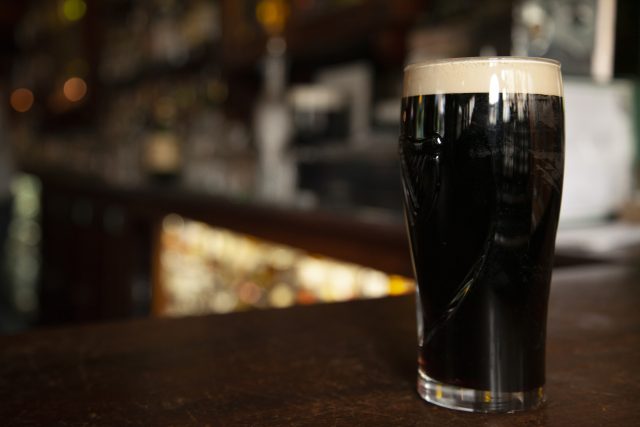 The Twelve Pins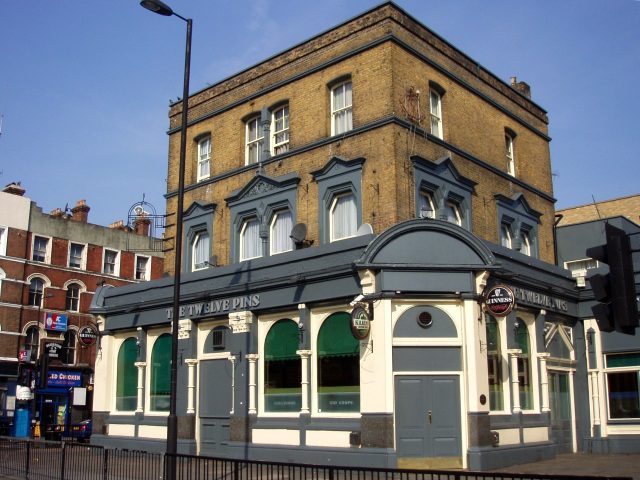 This Finsbury Park pub takes its name from a mountain range in County Galway (also called 'The Twelve Bens', but that doesn't have the same ring to it). As it is a bastion of Arsenal fans, getting a table on a match day might be a bit of an uphill struggle, but it's worth battling through the sea of Gooners for a Guinness.
The Sheephaven Bay
View this post on Instagram
This Camden boozer is strewn with scarves, pennants and other such sporting memorabilia. But, beyond the knowingly over-the-top decor, there's pub grub classics from both sides of the Irish Sea and 30 whiskies to choose from.
The Toucan
View this post on Instagram

Soho has no shortage of great pubs, but the place to go for Guinness is, unsurprisingly given the brand's mascot, The Toucan on Carlisle Street. Previously, the site was a Greek restaurant that hosted a disco in its basement, but, since 1994, landlord Colin Taylor has swapped smashing plates for cracking pints.
Skehans
View this post on Instagram

South of the river, Skehans is a bright green bastion of the Emerald Isle. An Irish friend of this writer goes so far as to call it "the closest to a pub in Ireland as I've experienced in London". Aside from the striking exterior and its prime spot atop Telegraph Hill, the pub also has decent beer, a wood-burning stove and, thanks to nearby restaurant Chai's, Thai food. Come for the football, stay for the pla jian.
Waxy's Little Sister
View this post on Instagram

While the four bar goliath of Waxy O'Connor's needs no introduction (though the name, a reference to a Dublin candlemaker, may need some explanation), its smaller sibling still has plenty to offer. Just a minute's walk from her big brother, Waxy's Little Sister has brought a bit of Hibernia to Chinatown.
Related reading: Where to buy the cheapest pints of Guinness on St. Patrick's Day
This article was originally published by the drinks business and has been shared with permission.