Record numbers of pints are predicted to be sold over the Coronation weekend taking place on 6-8 May, with 75% of Brits planning to celebrate the crowning of the new King by heading to the pub.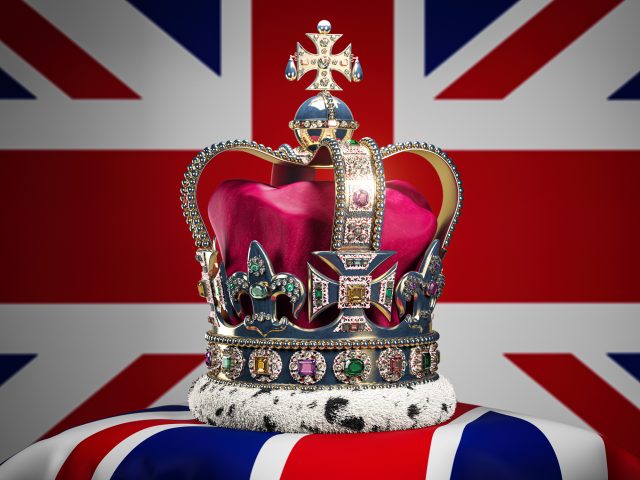 Millions of people are set to descend on their local during the Coronation weekend, marking the beginning of the Carolean era.
Three in four patriotic pubgoers plan to mark the Coronation at a pub. And for Brits less keen on the pomp and circumstance, 70% still plan to visit their local, which could mean record numbers of nearly 50 million people enjoying the festivities at public houses.
London pubs are set to be the most bustling, with one in five Brits planning on visiting the Capital at some point during the weekend. However, in news which will delight pubs in other parts of the country, one third of Brits plan on staying local for the celebrations.
The research has been carried out by Star Pubs & Bars, the pub business of brewing giant Heineken. Star Pubs & Bars is the third largest pub company in the UK with 2,400 venues.
Heineken predicts that 36.1 million pints of beer will be enjoyed over the Bank Holiday weekend. Half of British pubgoers say a beer will be their drink of choice, with wine coming in a close second. A third of people plan to celebrate with cider, and one fifth will be opting for an alcohol-free option.
Lawson Mountstevens, MD of Star Pubs & Bars, said: "May is going to be a bumper month for pubs with three bank holidays and a Coronation to boot. It's going to be a right Royal knees up across the country, and our licensees are already planning some incredible activities. From beer festivals to street parties, the pub is going to be the centrepiece of communities with people celebrating with family, friends and neighbours."
Pubs will be permitted to sell alcoholic drinks later than usual during the weekend of the Coronation of the King and Queen Consort this May, the Home Secretary announced earlier this month.
This article was originally published by the drinks business and has been shared with permission.