Ailing restaurant chain Chipotle, which has been plagued with problems in recent months, announced improved earnings forecast yesterday, with "cheaper avocados" being one driver.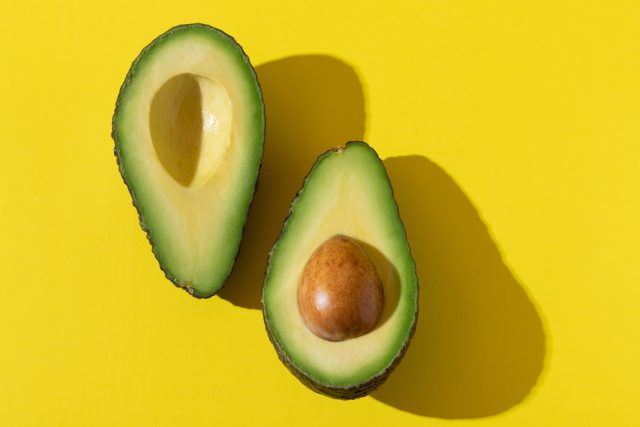 Mexican chain restaurant Chipotle has had a rough ride lately.
In Match, it was forced to pay out US$240,000 to the former employees of its Maine store after it closed the branch following staff member's drive to unionise.
The Boston office of the National Labor Relations Board found that the restaurant broke federal labour law when it closed the store and refused to hire its former employees at other locations. Chipotle also agreed to post a notice in 40 stores across New Hampshire and Massachusetts reminding employees of their working rights and stating that it will not discriminate against workers for supporting union activities.
The Mexican eatery's owners has also been embroiled in a trade mark infringement lawsuit against competitor Sweetgreen, after the latter named one of its dishes 'Chipotle chicken burrito bowl', which Chipotle claimed could cause customer confusion. Both parties have apparently agreed to resolve the dispute "outside of the courtroom."
So the news that Chipotle has significantly upped its earnings forecast came as a surprise to many.
The company announced this week that it was lifting its first-quarter results, with falling avocado costs one factor leading to the restaurant chain beating analysts' expectations.
The popular ingredient, which is used to make guacamole, has plummeted in price thanks to a bumper harvest resulting in a surplus of the fruit, with the cost of an avocado almost halving, according to a Sky News report earlier this month.
Citing the falling cost of avocados, as well as new restaurant openings, improved tech, kitchen equipment and employee training as reasons for the chain's improved performance, Chipotle's chief executive Brian Niccol reported a huge leap in first-quarter net income; US$291.6 million, or US$10.50 per share in 2023, compared with $158.3 million or $5.59 per share in the same quarter last year.
Total revenue for Chipotle, which is well-known for its burritos, salads and quesadillas, rose by 17.2%.
Shares of Chipotle CMG jumped nearly 8% following the announcement.
With food, beverage and packaging costs representing 29.2% of the restaurant chain's total revenue, the drop in the price of avocados during the last year will have made a significant difference to its bottom line.
Chipotle currently charges US$1.95 for a portion of its guacamole.
Avocado prices initially rocketed in early 2022 following increased demand for the fruit, leading to it being dubbed "green gold". However, back-to-back bumper crops led to a surplus of fruit flooding the marketplace.
According to CNN, the wholesale price for a carton of avocados is down 67% since June 2022 and costs 35% less in a year-on-year comparison.
Prices of avocados are expected to stay low well into 2023.
Meanwhile, Chipotle boss Niccol said that the company had not made "any definitive plans" on pricing at the restaurant chain for the remainder of the year, though Chipotle has reportedly not raised the prices of its meals since October 2022.
This article was originally published by the drinks business and has been shared with permission.