French space company Zephalto is offering a £105,000 wine tasting experience 15 miles above the Earth's atmosphere, with the first flights of the 'Celeste' set to launch as early as 2025.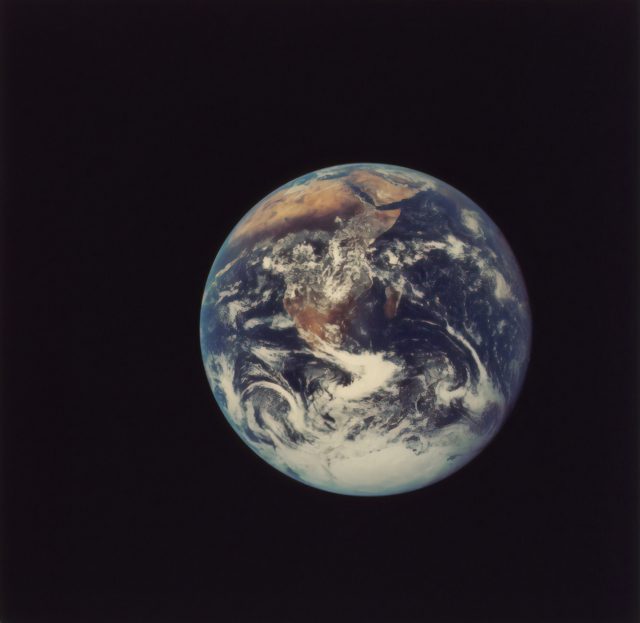 Zephalto has teamed up with the French National Centre for Space Studies who will provide six decades of experience in sending balloons into the stratosphere.
The wine tasting will take place in the Celeste, a metallic-like "spaceship" made from composite fibres to ensure its lightweight and exceptional strength. Its luxurious interior is said to be designed by Parisian interior designer Joseph Dirand.
The ship will sit beneath a vast helium balloon "the size of the Sacré Coeur in Paris", which will push the ship into the stratosphere. The experience will last six hours and will hold two pilots and just six guests.
According to The Fédération Aéronautique Internationale, the boundary of space is at 62 miles altitude, over four times higher than the Celeste's final ascent.
Because the Celeste will not reach this space boundary, it will not leave the Earth's atmosphere, meaning passengers will not experience weightlessness. This will make the experience open to anyone without specialist training.
The ascent will last around an hour and a half and will occur at a rate of about nine miles an hour, stopping for three hours before heading back down to Earth.
Passengers will be presented with a pre-flight gourmet meal, which the company claims will be provided by a team of famous French chefs, and will then receive a unique guided wine tasting, featuring carefully selected French vintages.
Once in the Stratosphere, Zephalto claims passengers will "experience the Overview Effect and feel the extraordinary emotion that only 600 astronauts have felt so far", as reported in the Express.
Zephalto said: "From regions to grape varieties, discover France from sky and land."
Pre-reservations for their first year of operation are reportedly open already with just 60 flights planned, each place coming with an £8,800 deposit.
This article was originally published by the drinks business and has been shared with permission.