A doctor's bill revealing an "expensive" charge for an alcohol screening has gone viral, provoking complaints from the public.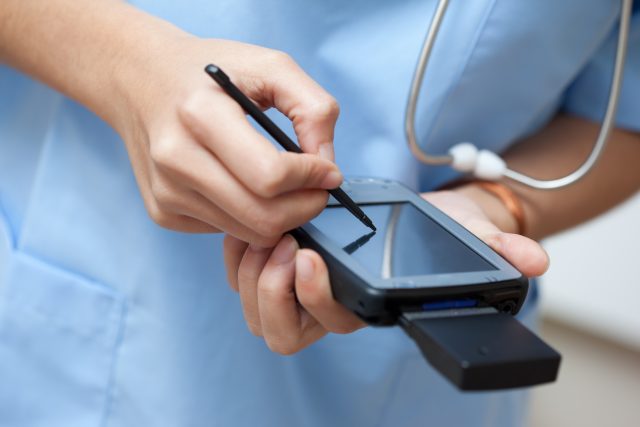 The copy of the bill, which was recently shared by a Reddit user, showed the itemised amount with the statement: "My doctor charges the insurance company $58 to ask how many drinks a week I have."
The post, which has already accrued 65k likes and 3.8k comments, has since been discussed online with people commenting on the perils of being asked the questions while at the doctors, along with how much insurance companies make from those questions along with how the questions often skews the truth into a "headache" of admin that could mistakenly suggests a patient has an alcohol disorder.
One Reddit user revealed: "When I went to the doctor last the nurse did the alcohol screening. She says something like how often do you have four or more drinks in a night. I was like, I can get carried away here and there, camping or a wedding or something. She's just like you don't want this headache I will just put no on the form."
A nurse responding to the post, explained: "It's a big headache. Because according to the form, such drinking habits indicate a potential disorder…if she checked yes in her chart, it opens up a while can of worms of assessments and conversations that have to be documented. Sometimes we nurses use our judgement in this type of scenario" and added that it showed what a real issue "that a simple question or form can cause".
One Reddit user joked: "When being asked if you drink is more expensive than the drinks themselves…"
Additionally, another Redditor chimed in and stated: "It looks like the insurance company passes most of the cost onto you. 58-25 =33."
But one user quashed the claim that the cost on the bill was anything to be concerned about and  added: "The doctor almost never has any say on the billing unless it's their practice…gotta love American healthcare. I hate that a large portion of the population is just okay with getting their life completely ruined if they have to visit their doctor…not giving the insurance companies the pass on this…I just mentioned billing and coding because they're part of the problem. The biggest problem in this bull**** sandwich is the insurance companies. The second biggest problem is money in politics that keep the bs in place then followed by billing and coding."
Responding to the post, one doctor replied: "The reason this happens is because of the insurance companies. What used to be a comprehensive check based on the individual and their needs, now becomes a categorised checkbox of things that are payable or not payable by insurance companies."
This article was originally published by the drinks business and has been shared with permission.