Chef Stephen Terry, whose Abergavenny restaurant The Hardwick was defrauded of £150,000 by two of his employees, has slammed the judge's decision to suspend the culprits' sentences.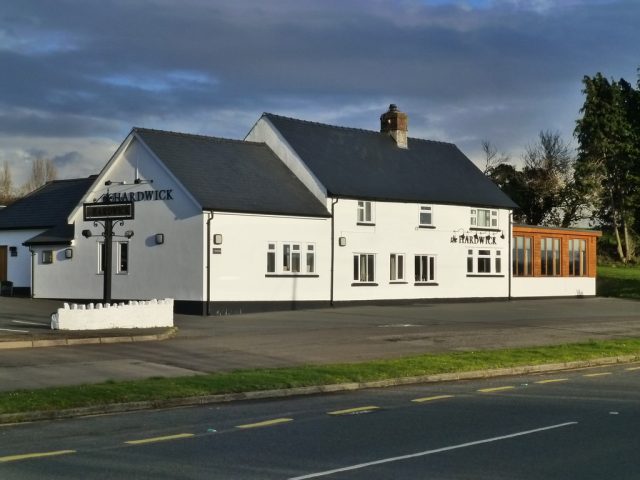 Between May 2018 and February 2020, The Hardwick's office administrator Nicola Nightingale, whose job was to pay the restaurant's staff, sent more than 55 transfers to her husband Simon's bank account, disguised as fake invoices, amounting to £46,741.57. Nightingale also made numerous transactions to her and her daughter's accounts before leaving her role at The Hardwick in March 2020.
The Nightingales spent some of the stolen money on luxury holidays to Morocco, France, and Walt Disney World in Florida.
Meanwhile, in a victim statement written in June 2020, Terry, formerly of Harveys and The Walnut Tree, shared that his restaurant had been in financial "dire straits" as a result of the theft, and cited damage to his "reputation and working relationships" with suppliers due to outstanding payments.
It should also be noted that Nicola Nightingale left her role just before the first Covid-19 lockdown in the UK, the first of a series of hammer blows faced by the hospitality industry.
Nicola Nightingale pled guilty in February while appearing at Cardiff Crown Court. At the time, her husband, who worked as a chef at The Hardwick, tried to distance himself from the charges by pleading ignorance.
Both Nicola and Simon Nightingale were sentenced at Cardiff Crown Court to suspended two-year sentences and 100 hours of unpaid work. Record judge Barry Clarke's reasoning for the sentencing was that sending the pair to prison would have a "lasting, negative impact" on their children.
Terry is reported to have said after the sentencing: "I am disappointed there was no custodial sentence for what they have put myself through…They had a holiday we could have only dreamed of and all of a sudden you find out you're paying for it."
He went on to describe the suspended sentence as a "travesty": "What kind of message does that sent out? It's a joke, an absolute joke…Nicola Nightingale had no regard for our employees or suppliers…I was adamant she was going to prison today. I am absolutely gobsmacked."
Related news:
Man taken to court over €13,000 Cristal mishap
Chef wins court case after charging no-show customer
This article was originally published by the drinks business and has been shared with permission.