A restaurant in Germany has taken a man to court after he refused to pay €13,000 for a celebratory Methuselah of Louis Roederer Cristal.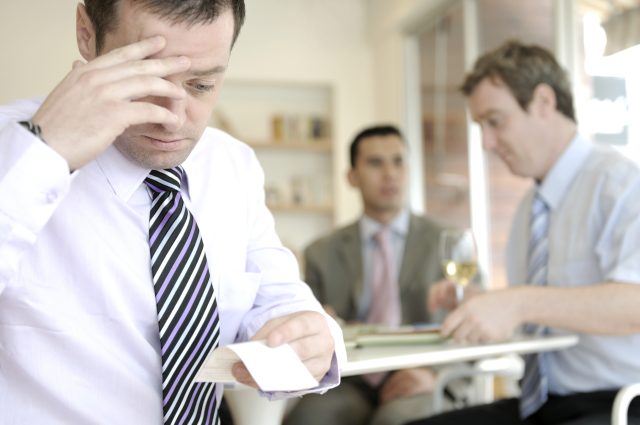 The unnamed man from Neuss, near Düsseldorf, was on a night out in May last year at Mon Amie Maxi, a French brasserie in Frankfurt, when he requested that the sommelier bring him a "special bottle".
According to staff, he was "thrilled" to be presented with a six-litre bottle of Louis Roederer's prestige cuvée (vintage not disclosed).
The customer then proceeded to grab a knife and perform sabrage on the colossal bottle before working through its contents with his companions.
The celebrations, whatever they were in aid of, were short-lived when he was presented with the bill, and experienced the sobering realisation that what we thought was a €1,300 six-litre bottle of premium French fizz actually cost 10 times that.
According to German news outlet Bild, the restaurant has now sued the disgruntled customer in order to receive payment from him.
The hearing, which is scheduled to take place in Düsseldorf's district court on 15 May, will attempt to ascertain whether the man was told the wrong price, or if he simply misheard what staff said.
While prices vary, depending upon the vintage and the retailer, a Cristal bottle of that size, such as this example of the 2004 vintage retailing at Selfridges, tends to exceed the €10,000 mark when sold off-trade, and that is not accounting for the mark ups that restaurants add on to cover storage, service and other costs involved in bringing wine to customers.
Related news:
Chef wins court case after charging no-show customer
Jay Rayner review sparks wine list debate
This article was originally published by the drinks business and has been shared with permission.