A US$10,000 (£8,000) donation from music megastar Beyoncé has helped to support a Nigerian restaurant in Tottenham, North London that was on the cusp of closure last year.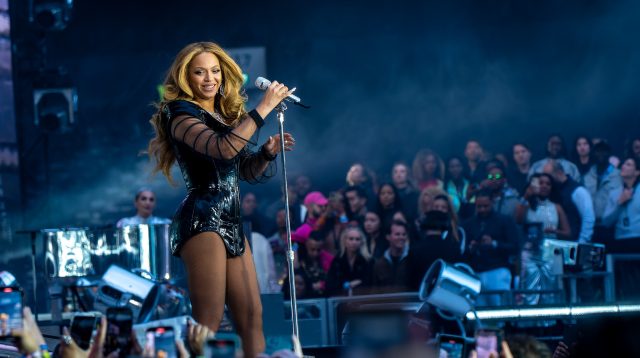 The artist, who performed at Tottenham Hotspur Stadium five times in late May and early June as part of her Renaissance World Tour, has made the sizeable contribution to local Nigerian restaurant Chuku's through her BeyGOOD charity.
The donation is part of a wider scheme. called the Black Parade Small Business Impact Luncheon, in which the Halo singer, whose net worth is estimated by Forbes to be an astonishing US$540 million, supports small businesses near to venues she has performed at during her globetrotting trip across Europe and North America.
For Chuku's, the £8,000 has provided a much-needed lifeline. Opened in 2020, the restaurant launched a campaign late last year to gain 600 bookings in the six weeks between 31 October and 11 December in an effort to increase turnover and keep the doors open – that campaign was a huge success, with more than 800 bookings made, but the restaurant, like so many in the industry, is still facing severe challenges.
Speaking with My London community reporter Ayokunle Oluwalana, Chuku's co-founder Emeka Frederick said of the star's financial contribution: "This grant couldn't be more welcome. Chuku's, like other restaurants that don't have a financial reserve, has been battered by lockdowns and the cost of living crisis. Every day, we're fighting to stay open to make it to our fourth birthday. This money will make that fight a little easier and allow us to continue celebrating Nigerian culture on Tottenham's High Road for the time being."
The restaurant also benefitted from increased footfall around the time of the concerts, as attendees sought somewhere to eat beforehand for their 'pre-gig' meal.
Related news: Jay-Z sues Bacardi over Cognac partnership
This article was originally published by the drinks business and has been shared with permission.