Californian wine brand Dark Horse has partnered with Mike Reid, the culinary director of M and Gaucho, for its new 'Taste the Unexpected' campaign.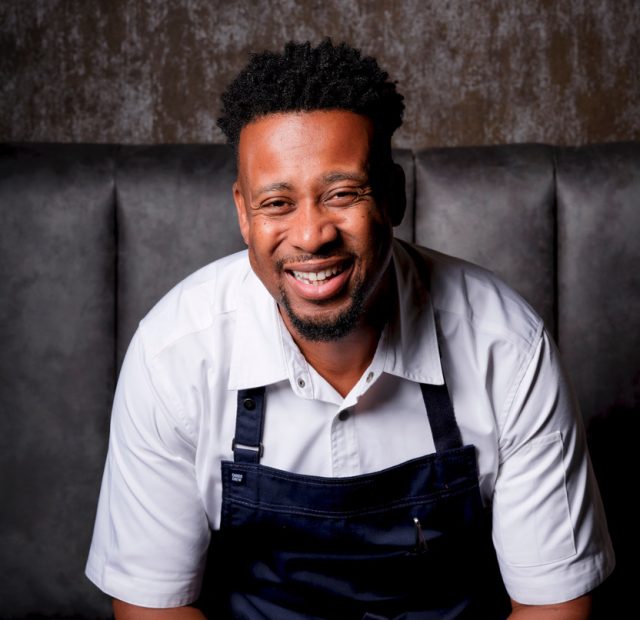 For the partnership, Reid will be concocting three dishes that show the UK public how unexpected combinations can lead to delicious results.
Each of the trio of dishes will be paired with a Dark Horse wine: Dark Horse Chardonnay, Dark Horse Cabernet Sauvignon and Dark Horse Merlot.
The pairings will be unveiled to the public on Tuesday 20 June in the unique setting of the UK's biggest houseboat, moored at St. Katharine Docks Marina in East London. Attendees will be able to taste the 'unexpected' pairings themselves.
"I have been a massive fan of what Dark Horse has been doing for years," Reid told db. "They produce some fabulous wines at very affordable prices, which I love. They believe in making great wines accessible and that is exactly what I like to do with my restaurants. I'm all about making luxury accessible with our food and drinks offerings so this was great synergy for me.
As for if there was an unexpected pairing that Reid particularly enjoyed, he said: "I love pairing food and drinks together, a delicious Chardonnay goes so well with a meaty fatty fish which is strong in flavour. The Dark Horse Chardonnay I have paired with a surf and turf duo which is essentially an elevated tartare and it's absolutely knock out. It is a match made in heaven and you wouldn't think it would be as good as it is."
When posed the question of if there was a secret to developing a good food and wine pairing, Reid said: "The secret, to be honest, it's a tough one…..taste, taste and taste again. Keep trying the food with different wines, and you will know when you have got it right. You don't want something that is too similar as you will lose the food in the wine or vice versa. You want something that enhances each other, and brings out the characteristics of the food and wine even more when paired together."
"Ultimately have fun with it," he concluded. "Rules are there to be broken and as long as you are enjoying both your wine and your food together, who cares what anyone else thinks?"
Related reading: Dark Horse encourages consumers' adventurous spirit with influencer campaign
This article was originally published by the drinks business and has been shared with permission.