Researchers in Australia have shown how gold nanoparticles can successfully remove unwanted sulphur aromas from wine through a scientific trial.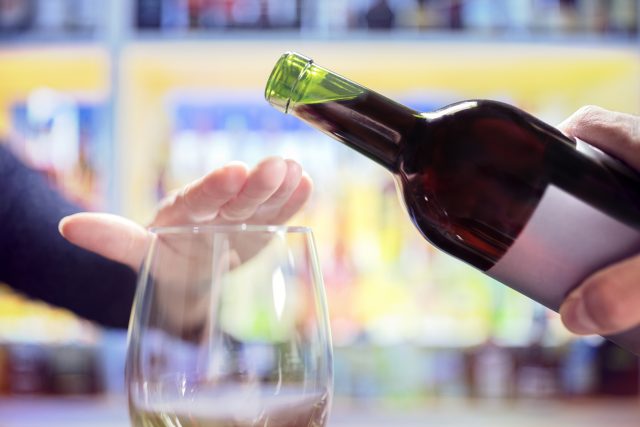 The scientists from Flinders University and the Australian Wine Research Institute (AWRI) created a 'smart surface' of gold nanoparticles to achieve the effect. Through the trial, they applied a thin plasma polyer coating to a surface, and then immobilised the nanoparticles on that surface, which bound strongly to sulphur compounds in wine.
The research concluded that the trial had removed up to 45% of free hydrogen sulphide from wine and the treatment was also effective at removing more complex sulphur compounds, such as methanethiol.
Volatile sulphur compounds (VSCs) contribute significantly to wine aroma, and although some contribute positive characteristics, they can also be responsible for the 'rotten egg', 'rubber' and 'canned corn' smells. 
The new smart surface "has been shown to outperform the traditional winemaking treatment of copper sulphate addition" according to the research. Additionally, unlike copper sulphate, it does not cause any negative effects on flavour, it was claimed.
Speaking about the findings, AWRI Principal Research Scientist, Dr Agnieszka Mierczynska-Vasilev, said: "A key benefit of the new approach is that it is easily deployable and retrievable. Essentially there's a one-step process where the smart surface is added directly to the wine and then removed after a certain time period."
As the nano-engineered surfaces developed are independent of the substrate material, the researchers said there was potential for application in wine equipment, such as filtration devices, aerators, decanters, packaging materials or closures.
Co-author of the study, Matthew Flinders Professor Krasimir Vasilev, said it was "breakthrough technology to improve winemaking".
The next steps in the development of the smart surfaces for deployment in the wine sector are currently being explored, the researchers said.
This article was originally published by the drinks business and has been shared with permission.