Drizly has published its fifth annual Consumer Trend Report, revealing that women in the US are feeling the effects of inflation when going out to bars and restaurants more strongly than men.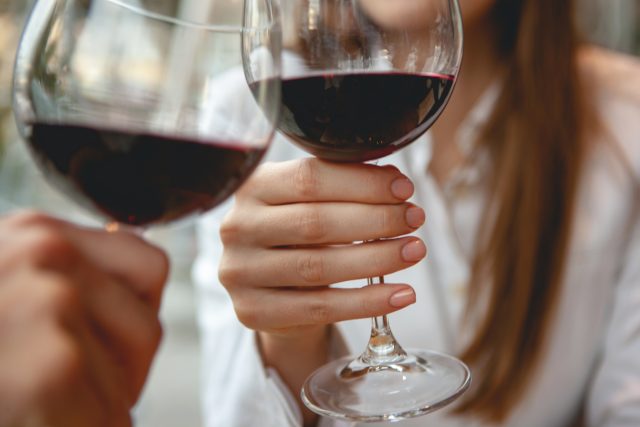 Drizly, a beverage alcohol e-commerce platform owned by Uber, released its trend report in May based on a survey conducted among a sample of over 1,001 US adults, aged 21 and older.
The report revealed that nearly 60% of female respondents said that inflation has affected how often they go out to bars and restaurants, and how much they spend once there. Male respondents exhibited a 50:50 split, with half agreeing that inflation has had an impact on their visits to the on-trade.
Cost pressures are also causing a change in drinking habits across the board. Nearly one-in-four respondents said they will opt to drink at home more often in 2023 than at bars and restaurants.
A quarter (26%) also said they plan to spend more on drinks for at-home consumption this year versus on-premise, and one-in-five will be "self-bartending" more in 2023 compared to 2022.
Shoppers are also more likely to be swayed in their shopping habits by friends and bartenders than by celebrities and influencers online. When looking to try new beer, wine or spirit brands, shoppers are most influenced by recommendations from people they know, like friends and family (57%), or bartenders (25%).
Consumers said they were significantly less swayed by social media ads (14%), influencers (8%), or celebrity endorsements (6%).
Unique (55%) and sustainable packaging (34%) holds the most influence on Gen Z drinkers, while millennials prefer to shop brands that are local, small, or family owned (40%).
Liz Paquette, Drizly's head of consumer insights, said of the results: "This year's report found adult beverage consumers adapting to a post-pandemic world, while experiencing the impacts of inflation. As consumers opt to drink out less, we are seeing a return to 'self-bartending,' the hosting of gatherings at home and an emphasis on gifting for the big holidays instead of the small moments.
"And overall, this survey, along with purchase patterns on Drizly, found that consumer preferences are changing when it comes to beer, wine, and spirits — more Americans, especially Gen Z and millennials, are gravitating towards zero-proof options, ready-to-drink cocktails are expanding beyond summertime, and red wine is becoming increasingly popular for the warmer months."