UK pubs and restaurants reaped the rewards of the bumper number of bank holidays last month, achieving an eighth consecutive month of year-on-year sales growth.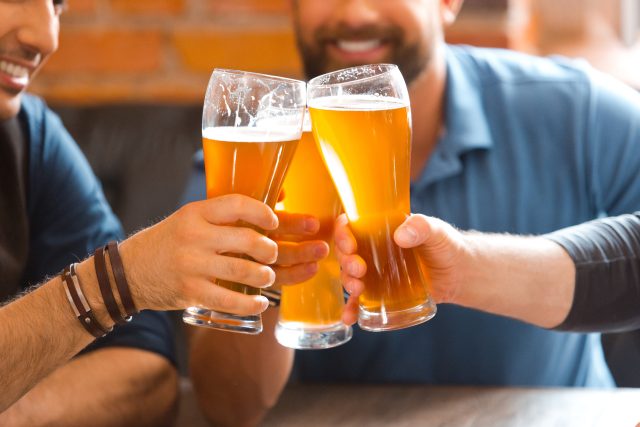 The data, from Coffer CGA Business Tracker, shows that like-for-like sales across the sector were 5.6% higher this May compared to May 2022.
The Coronation of King Charles III on 6 May was welcomed by hospitality businesses due to the extension of licensing hours permitted over the long weekend. At the time, three quarters of Brits announced their intention to make a trip to a pub over the bank holiday.
Indeed, pubs seem to have benefitted the most, with an 8.8% increase in like-for-like sales. Restaurants saw a more modest 2.7% change, and bars actually recorded a 6.6% drop, an indication of the struggles faced by the channel.
Paul Newman, head of leisure and hospitality at RSM UK, said: "Pub operators were the undoubted winners of May's triple bank holiday, capitalising on Coronation fever as customer purse strings were loosened by the warmer weather and news of energy price cap reductions. With food and drink inflation still at peak levels, restaurant operators felt the pinch with growth still in negative territory in real terms."
"The next few months will be telling, particularly in London which experienced inflation-busting performance in May compared to the rest of the country. Now that the King's Coronation is behind us, the capital's long term recovery is dependent on further momentum from inbound tourism. Chinese tourists remain cautious and are staying closer to home for now leaving operators to wonder if the capital's revival will be sustained during the summer months or whether May was a one hit wonder," warned Newman.
Mark Sheehan, managing director at Coffer Corporate Leisure, expressed hope that warmer weather in June will "kick start a real recovery in numbers".
This article was originally published by the drinks business and has been shared with permission.