Streaming service Netflix has announced that it is opening Netflix Bites, a Los Angeles pop-up restaurant that will host chefs from some of the platform's biggest cookery programmes.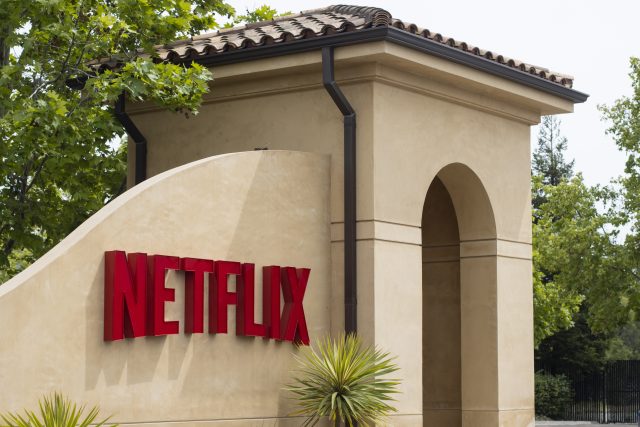 The pop-up, coming to LA's Short Stories Hotel on 30 June, will be open for dinner from 5-10pm every day of the week, and open for brunch between 10am and 2pm on weekends. Its motto is: "Watching is good. Eating is better."
The menu punters can expect is yet to be shared, but among the media stars announced to be involved with the culinary experience are Curtis Stone and Dominique Crenn (Iron Chef: Quest for an Iron Legend), Ann Kim (Chef's Table: Pizza), Jacques Torres (Nailed It!), and Nadiya Hussain (Nadiya Bakes).
Stone, whose Beverly Hills restaurant Maude holds a Michelin Star, said: "Bringing my love of food to people across the world is one of the biggest thrills of my life but this screen-to-table experience of giving fans a taste of what happens on camera is just awesome."
To accompany the dishes, whatever they may be, mixologists from Drink Masters, including Frankie Solarik and Kate Gerwin, have also developed a selection of cocktails for the restaurant.
Josh Simon, vice president of consumer products for Netflix, said: "From episode to entrée, with Netflix Bites we are creating an in-person experience where fans can immerse themselves in their favourite food shows. We are excited to collaborate with these incredible chefs who will bring this vision to life and showcase an array of their delicious menus."
Perhaps if rival streamer Apple TV+ was to follow suit and open a dining destination, it could feature a wine list comprised of bottles from its adaptation of manga The Drops of God.
This article was originally published by the drinks business and has been shared with permission.