A new report has highlighted how the growing cost of drinks, food and energy has hit the on-trade hard in the past year as the sector looks to recover from the pandemic.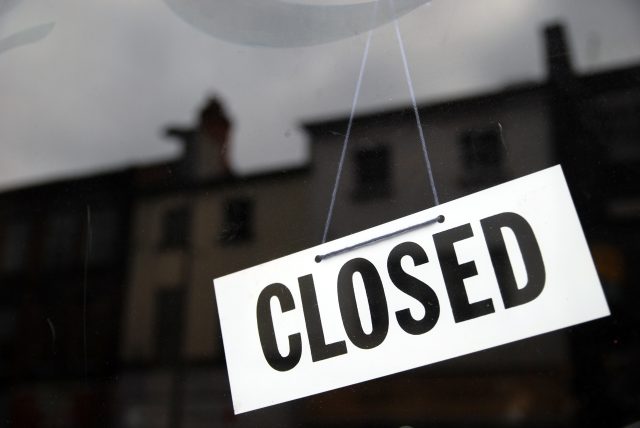 The CGA by NeilsenIQ study, undertaken on behalf of the British Institute of Innkeeping, UKHospitality, the British Beer and Pub Association and Hospitality Ulster, collected data from the hospitality sector to understand the level of cost increases.
Venues stated that on average bills had risen by 81% as a result of the rise in energy bills, as well as the increasing cost of food and drink across the supply chain.
It found that 86% of business owners were worried about their energy bills and only 29% felt optimistic about the next 12 months with the cost of living crisis hitting consumer spending as well.
The organisations launched a joint-statement, which said the energy crisis had pushed the industry to "breaking point" after two hard years following the pandemic.
They said: "The Energy Bill Relief Scheme provided a short respite but with that falling away last month businesses are back to paying high costs, with no end in sight for the thousands locked into contracts who will be obligated to pay extortionate rates well into next year.
"Put simply, this data is extremely worrying for thousands of otherwise viable hospitality businesses.
"No profits means nothing to invest back into businesses, no cash reserves means nothing to fall back on, and businesses being forced to close means important, irreplaceable assets being lost from local communities and economies across the country forever."
The bodies also added that without further support by government there would be a 'lasting wider impact' on local employment with 'essential community hubs' being lost as a result.
The government responded to the data by stating energy bills were now declining , but it would 'continue to stand by businesses'. A spokesperson also said freezes to alcohol duty and business rates had been put in place to assist the sector in the past few years.
Another study by CGA earlier this month revealed Britain's hospitality sector has suffered an average of more than 12 closures a day over the last year to March 2023, but the rate of closures has slowed in the last quarter.
It revealed a net decline of 4,593 licensed premises over the last 12 months, each representing "a sad loss of jobs and the permanent withdrawal of a community assets", according to Karl Chessell, CGA by NIQ's director – hospitality operators and food, EMEA.
The fall is equivalent to a 4.3% reduction of the licensed sector since March 2022 — an average of 12.6 closures a day. However, there may be light at the end of the tunnel, as net closures slowed to 756 venues in the first three months of this year— equivalent to 8.4 closures a day.
This article was originally published by the drinks business and has been shared with permission.