US consumers are increasingly interested in trying beer that has been mixed with other ingredients, according to the latest On Premise Report by CGA.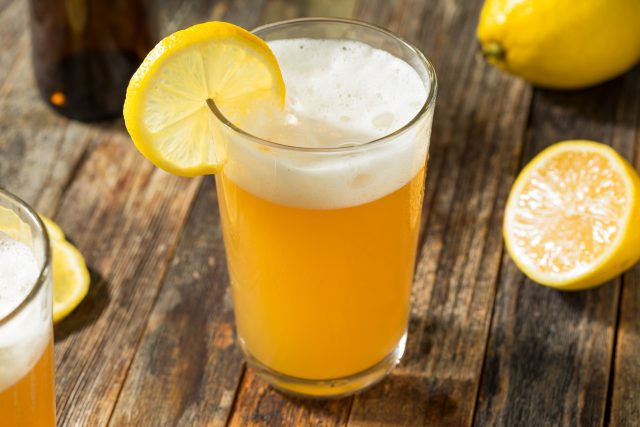 According to the report, which surveyed 1,600 people within Florida, Texas, California and New York, in the last two weeks around 70% of US consumers have visited a bar or restaurant for a food-led occasion, while somewhat fewer, approximately 40% have gone for a drinks-led one. Overall, about 80% of consumers have visited a bar or restaurant three or more times in the last three months.
Beer remains the most popular alcoholic drink for these occasions, with 46% opting for it, followed by cocktails, with 31% choosing those. The interesting phenomenon is the growing number of consumers who are interested in combining the two.
Two fifths of beer/cocktail consumers have opted to try a Beer Margarita in the last three months. Also known as a 'Beergarita' or 'Beerita', this drink alters the Tequila, Cointreau and lime juice combination with the addition of lager or an IPA. The result is a lighter beverage with, depending on the hops used, an even more citrus or tropical fruit-forward flavour profile. The survey reveals the four fifths are expecting to try the Beer Margarita in the future.
Three in five consumers also expressed an interest in trying other alternative beer serves, like a shandy, Radler, Michelada (Mexican drink often made with beer, lime juice, Worcestershire sauce, soy sauce, hot sauce, chilli powder), or Beermosa (with orange juice, like a Mimosa but without the sparkling wine).
As for why these drinks are taking off in bars and restaurants, Matthew Crompton, CGA by NIQ regional director explained: "On-premise category consumption has remained pretty consistent throughout our reports, but consumer trends within these categories are always changing. Our previous research has highlighted that the on-premise is a key channel for prompting drinks trial and experimentation, this month's report underlines the importance of understanding changing consumer behaviour to build effective strategies."
These drinks could potentially be what helps the beer industry to regain its lead over spirits in the US, with the latter's market share having increased for 13 years in a row.
This article was originally published by the drinks business and has been shared with permission.