Porte Noire, the King's Cross wine bar co-owned by The Wire star Idris Elba, has received a damning food hygiene report from Camden Council.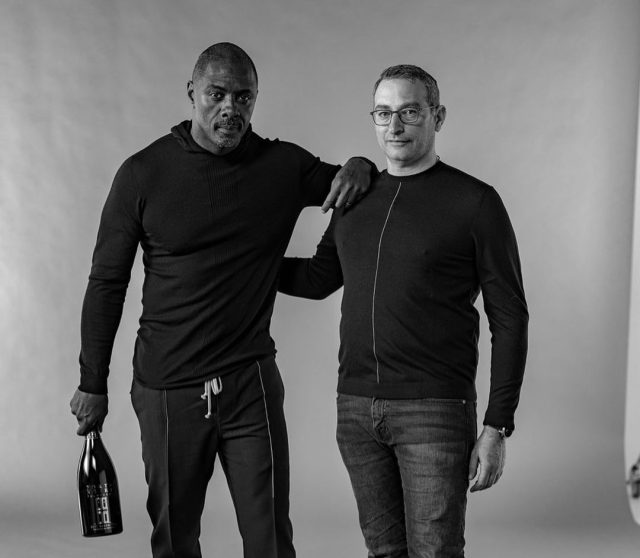 The wine bar and shop, which opened in central London in autumn 2021, is a collaboration between the Hollywood and TV heavyweight and Connaught Wine Cellars founder David Farber.
Despite the star power behind it, it has now emerged that the premises has been given a one-star score for hygiene, meaning that "major improvement" is necessary, after a spot inspection from Camden Council on 18 May.
WLC submitted a FOI request and received the full report. The inspector noted a number of offences:
"During my inspection I was not satisfied that adequate food safety procedures were in place for the raw sea bass you are serving as Ready To Eat."
"The wall covering in the kitchen by the sinks was in a poor state of repair."
"The ice-making machine was dirty."
It should be noted that the current version of the Porte Noire menu on the bar's website specifies that it has no sea bass.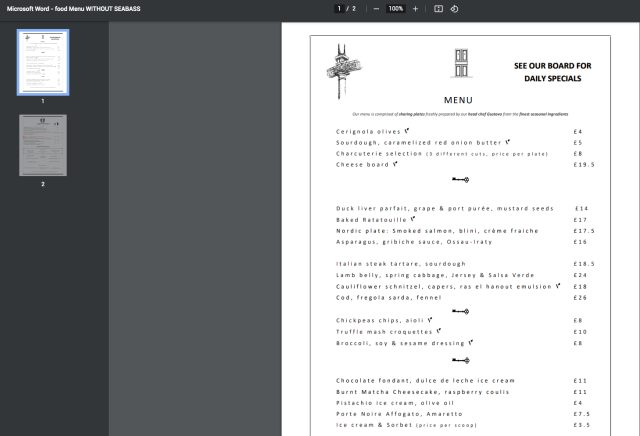 Porte Noire's sharing plates menu includes dishes such as smoked salmon, blinis and crème fraîche (£17.50), and Italian steak tartare (£18.50).
If the restaurant wishes to be rescored before the next inspection, it must pay a £390 to Camden Council.
WLC has reached out both to Porte Noire for a statement.
Elba and Farber have not had an easy time with their wine bar in recent months. In September, plans were pulled for a Porte Noire in the newly-redeveloped Battersea Power Station due to an inability to find enough staff.
But Elba isn't the only celebrity to receive a one-star rating for their restaurant – earlier this year, Gino D'Acampo's Liverpool restaurant was given a similarly critical hygiene report.
To read Wine List Confidential author Douglas Blyde's review of Porte Noire, click here.
This article was originally published by the drinks business and has been shared with permission.