Sales of non-alcoholic drinks surged in June, outranking figures from Dry January this year as UK demand for alcohol-free options continues to climb.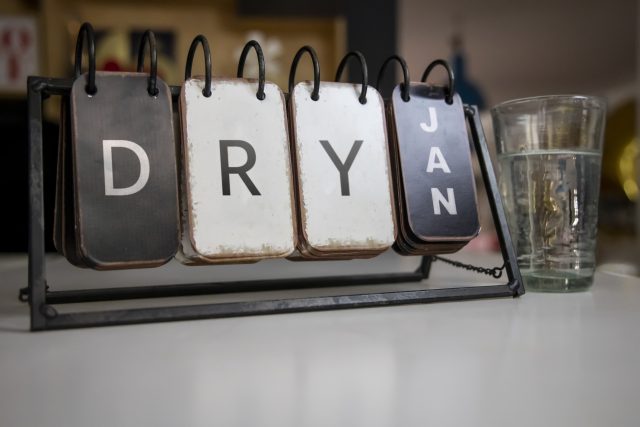 Demand for no- and low-alcohol alternatives has continued to climb throughout the year, despite January traditionally setting the benchmark throughout the year.
Alcohol Change UK's Dry January campaign is designed to support people looking to cut down on their alcohol intake. The international campaign encourages those taking part to look for alternatives to alcohol when going out to pubs and restaurants.
But figures from Dry January have been left in the dust, according to The Telegraph, which reported yesterday that sales of alcohol-free drinks have surged so far this summer.
UK supermarket Tesco has said that sales of no/low beer are 25% higher in June than January. This is at a time when the price of a pint of lager in the on-trade has risen by more than 50p within the space of a single year, according to data from the Office for National Statistics (ONS).
Total average drinks sales in Britain's managed venues in the week to Saturday 17 June were 7% ahead of the same week in 2022, according to CGA by NIQ's Drinks Recovery Tracker. However, ONS figures show that inflation stands at 8.7%, meaning the week's sales were slightly behind in real terms.
Jess Edmondson, beer buyer at Tesco, said: "The current boom is down to the number of authentic-tasting products now available from brewers who are using high quality ingredients and more advanced methods.
"This revolution has grown very quickly in the last five years and instead of the thin-tasting alcohol-free beers that were on the market back then, shoppers can now find fuller-bodied equivalents that taste like the real thing."
Confidence in the quality of alcohol-free options has also led to consumers buying bigger pack sizes instead of individual serves.
This article was originally published by the drinks business and has been shared with permission.