After closing The Brasserie MS earlier this year just six months after it opened, Mark Sargeant has announced that the Folkestone restaurant will be coming back next month.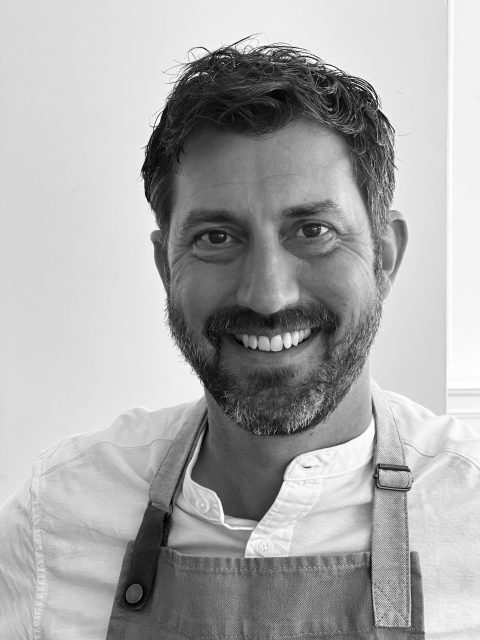 It has been a tumultuous year for Sargeant. The former protégé of Gordon Ramsay opened The Brasserie MS, his first independent restaurant, in his hometown of Folkestone, Kent in September last year.
However, though Sargeant brought a considerable amount of experience from his time as head chef at Claridge's and sous chef at Restaurant Gordon Ramsay, and opted for high quality local produce, the art deco eatery was short-lived.
In February this year, he announced over Instagram that "tough trading conditions" and an "uncertain future" had resulted in a rift between his and his backers, who, in his words, "don't share my same vision of restaurant excellence", and the restaurant was closed. At the time, db reached out to Sargeant to ascertain precisely where he and his backers had differed in opinion, but he declined to comment.
Fast forward half a year, and Sargeant had rather more upbeat news to share on social media today:
View this post on Instagram
In the statement given in the post's caption, Sargeant revealed that after five months of "back and forth", he had regained the keys to the restaurant.
He shared that the eatery would be reopening "at the beginning of September" – approximately one year after it initially opened – and that it would no longer be called The Brasserie MS, but he did not provide information on the establishment's new identity, stating that more would be revealed once bookings were open.
He also thanked those who have supported him since the restaurant's closure: "I've really seen the good in lots of people and I just can't wait to get open again and welcome back past guests and new. I had so many messages from people who were planning to come before I closed. Well, now you can."
This article was originally published by the drinks business and has been shared with permission.