Three pubs in Cheshire were the latest to benefit from £1.25 million of investment from parent company Robinsons Brewery, as the brewer and operator continues with its highest capital expenditure across its pub estate to date.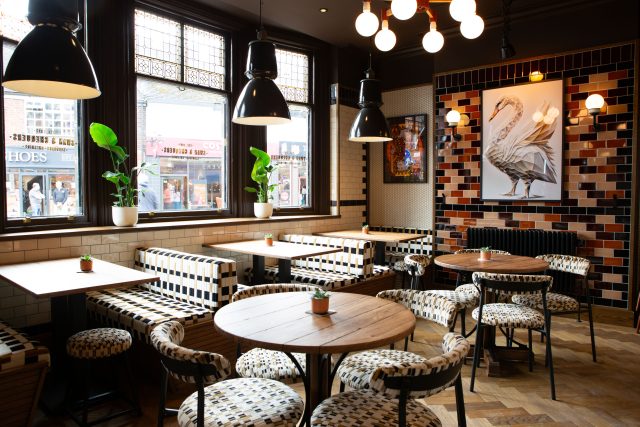 July saw the refurbishment of three tenanted pubs in Cheshire: The Hawk Inn in Haslington, The Unicorn in Congleton, and The Swan & Chequers in Sandbach.
The investment sees the re-opening of a previously closed business, which the pub group hopes will generate additional jobs within the region.
Robinsons has also welcomed new business partners to operate two of the restored pubs, while The Unicorn will continue under the 30-year tenure of Robinsons' longstanding partner there.
The Hawk, The Unicorn, and The Swan & Chequers have all undergone extensive renovations afforded by the £1.25 million investment.
And these are just three of the 17 investment projects completed by the 250-strong pub estate in 2023 so far.
This year marks the highest amount of capital expenditure invested by the Stockport brewer across its pub estate.
William Robinson, managing director of the pub division at Robinsons, commented: "The investments we are making across our pub estate reflects dedication to our business partners and the communities they serve. These recent investments and the innovation we are driving in our cask and keg beer range demonstrate our commitment to delivering a great experience for consumers, in unique and welcoming surroundings."
The pubs may be open, but the wet weather of recent weeks resulted in a dip in on-trade drinks demand in the UK, with cider sales particularly suffering, according to data from CGA.
Last month was the wettest July on record in Northern Ireland and parts of England, with a UK average rainfall of 140.1mm, keeping customers away from beer gardens and terraces. Read more on that story here.
This article was originally published by the drinks business and has been shared with permission.