Food prices for hospitality businesses in the UK increased by 2.2% this June, a rise more than five times greater than that for supermarkets, according to the latest CGA Prestige Foodservice Price Index.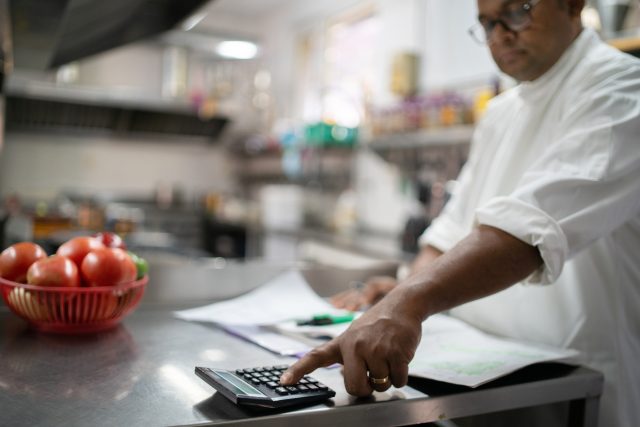 The data were even more dramatic year-on-year. The inflation of hospitality food prices in June 2023 was 22.6% above the equivalent figure for June 2022 – very close to the record high of 22.9% from December 2022.
One reason for the discrepancy between the rise in hospitality food prices and that of supermarket food prices is, according to CGA, that the latter is more "consolidated", with the 10 leading supermarket chains owning 75% of the market, thus enabling them to use their scale to more tightly control distribution.
By contrast, pubs, bars and restaurants usually buy food/ingredients from multiple wholesalers, reducing the scale and thus there is greater volatility when it comes to cost increases.
Diners will also feel the pinch on their bills as businesses, unable to further absorb increases to operating costs, have to resort to increasing prices. One study from earlier this year suggested that energy costs, which soared in the aftermath of the Russian invasion of Ukraine, accounted for a third of the total of a restaurant bill. The increases in price have become so regular that some businesses have even abandoned printed menus in an effort to keep up.
James Ashurst, client director at CGA by NIQ, said: "Hospitality has been besieged by food and drink price inflation for many months now, and it's frustrating to see another jump at a time when retail price rises are slowing. Alongside relentless pressure on energy bills, labour costs and consumers' discretionary spending, it leaves some businesses extremely vulnerable through no fault of their own. Sales remain solid and people remain eager to eat and drink out when they can, but trading conditions are going to be tough for some time to come."
This article was originally published by the drinks business and has been shared with permission.