A pub landlord is locked in a planning permission dispute with Coventry City Council because his beer garden fence is 20 centimetres too tall.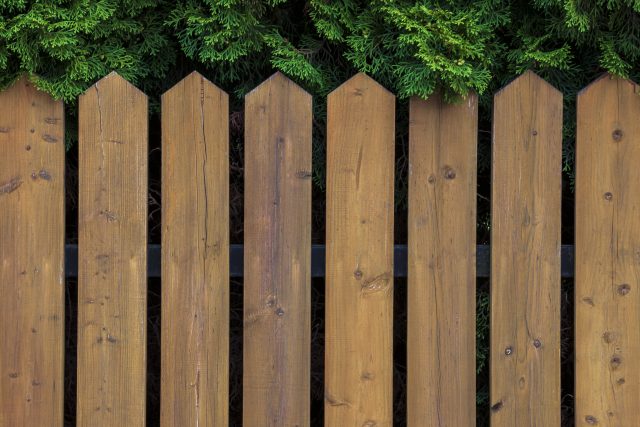 Joe Haggarty, of The New Albany in Coventry, is stuck in a squabble with Coventry City Council over the fence for his pub beer garden.
As reported in Coventry Live, though the fence has been there for years, the local authorities have taken umbrage at its height – as it is 1.2 metres tall, and all fences over a metre tall require planning permission.
Coventry City Council has also taken issue with banners hanging at the front of the pub, which have also reportedly been there for a long time. Apparently the dispute started because a member of the public complained about them.
Haggarty described the argument as "all very petty to be honest", and said: "The fence has been there for about four years, but only is there a problem with it. If it comes down there will be no privacy for our customers and it also has a security purpose…If a car were to crash, it would fly straight through. It also helps to contain some of the noise from the pub. The banners have also been up for several years."
According to Haggarty, the 1.2m tall fence cost £3,500 to install.
"The council should be helping us – it's crazy. We're running a proper establishment here. We've got a top chef, a top function room. I just feel a bit let down," he lamented.
WLC has contacted the planning permission department of Coventry City Council for comment.
This article was originally published by the drinks business and has been shared with permission.