An Azerbaijani tourist sparked a bomb scare at a restaurant in Lisbon, Portugal after confusing the words for "pomegranate" and "grenade" when ordering a round of drinks.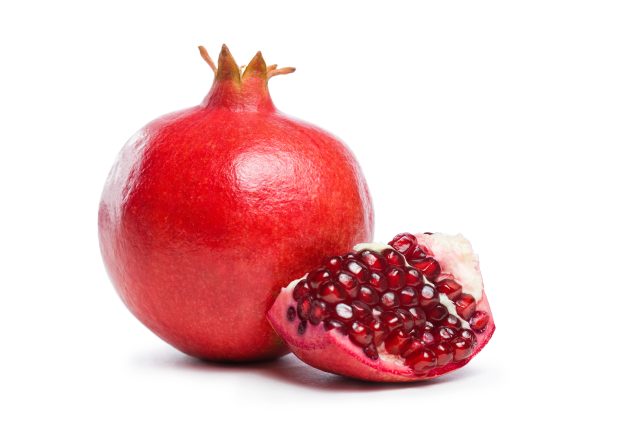 The unnamed Russian-speaking tourist visited Portugália in October. Using a translation app, it appears that he searched for the word "граната", meaning "grenade", rather than that for "pomegranate", "гранат", when attempting to order. He then showed his phone screen, with a message mentioning the "grenade", to a waiter at the restaurant.
Believing that the 36-year-old tourist was making a bomb threat, rather than placing his order, a waiter cleared the restaurant and called the police.
The Polícia de Segurança Pública (PSP) promptly arrived, surrounding the man and asking him to lie on his belly on the ground, as photographs shared by local news outlet Diário de Notícias reveal.
A police source told Diário de Notícias: "Nothing suspicious was located…The police acted promptly and effectively. The man, poor thing, got a real scare. He was released, of course. The PSP takes the threats seriously and has acted with opportunity, effectiveness and proportionality."
It is perhaps surprising that the unfortunate man's mistake does not happen more frequently. In French, the words for "pomegranate" and "grenade" are identical, "grenade", hence the name "grenadine" being given to the pomegranate syrup often utilised in cocktails. In Portuguese it is somewhat easier, with "romã" referring to the fruit and "granada" to the hand-thrown explosive.
This article was originally published by the drinks business and has been shared with permission.