Restaurateur Jeremy King is continuing his restaurant relaunching frenzy as he prepares to reopen Simpson's in the Strand next year.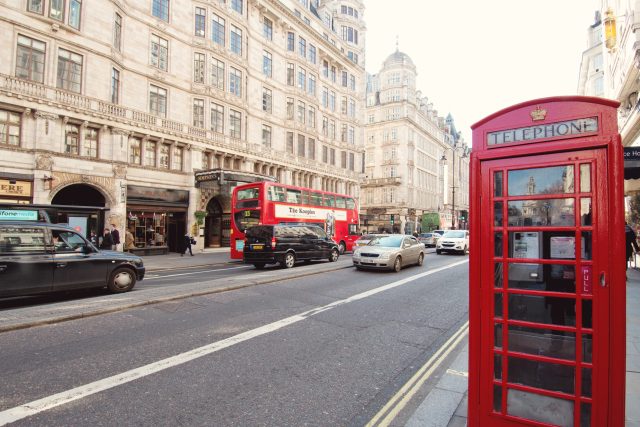 King, who made his name in the London restaurant scene while working with business partner Chris Corbin, announced earlier this year that he would resurrect Le Caprice in the West End and open the brand new The Park on Bayswater Road next year.
It has now been revealed that, working alongside The Savoy, King will also be reopening Simpson's in the Strand next year. The restaurant, which first opened in 1828 as a coffee shop and chess club and went on to become a favourite haunt for the likes of Charles Dickens, Laurence Olivier and Winston Churchill, shut its doors in March 2020 as the Covid-19 pandemic hit the UK.
King said of his involvement in the plan to bring it back to life after its four year absence: "It is now well over 40 years since I fell in love with Simpson's in the Strand and over 20 years since I first became excited at the prospect of being able to work with The Savoy and take over its helm.
"Simpson's is the last of the 'Grande Dame' restaurants that still retains its original décor and features, and the prospect of restoring it to its former glory is the apotheosis of my career. The history of this magnificent institution will be cherished as we bring it fully into the 21st century."
The Savoy's managing director Franck Arnold said: ""Reopening Simpson's in the Strand will be a truly momentous occasion for The Savoy and we couldn't be more delighted to be in partnership with Jeremy King.
"We know he will successfully breathe new life and vigour into this almost 200-year old prized London institution and we can't wait to welcome guests back through its storied doors."
This article was originally published by the drinks business and has been shared with permission.